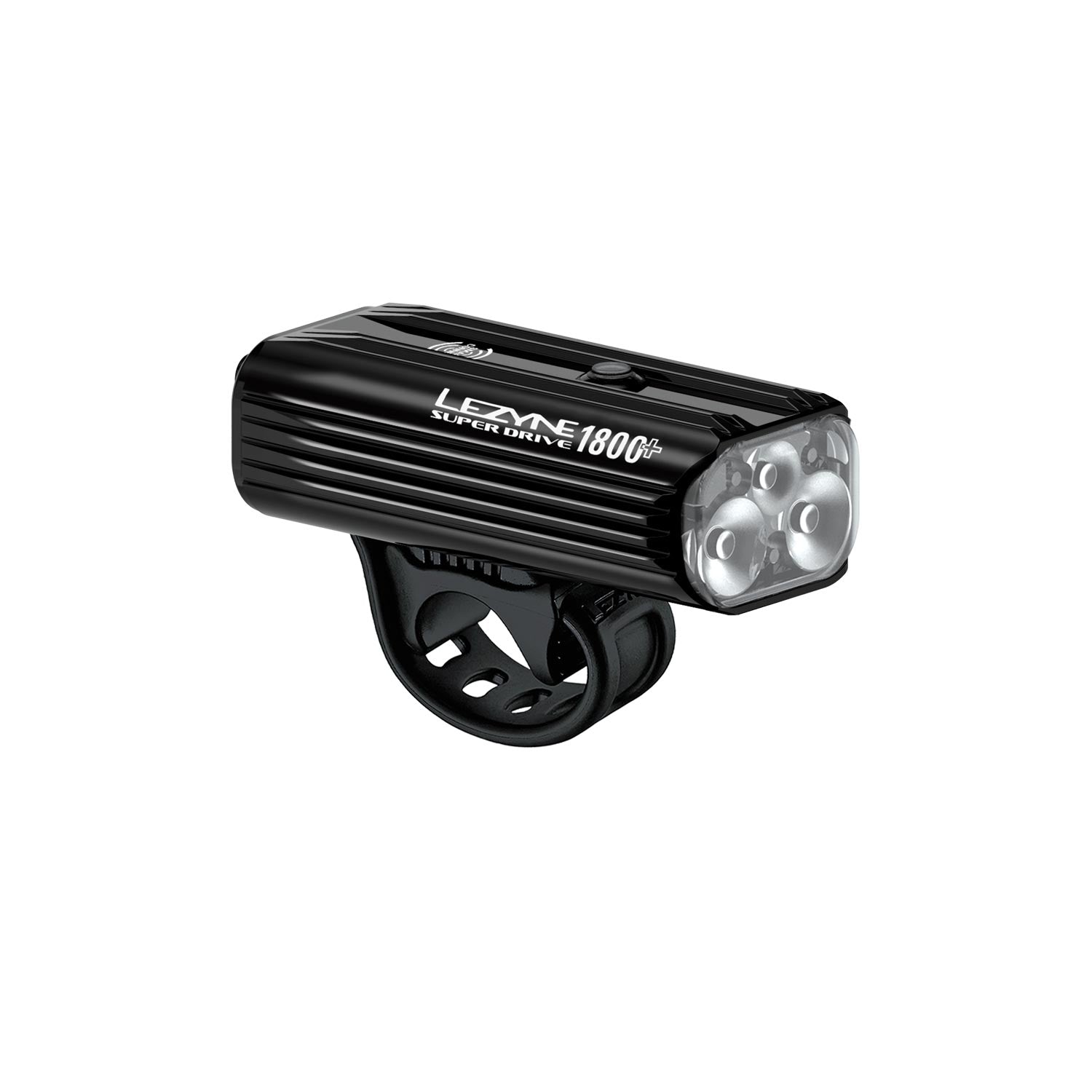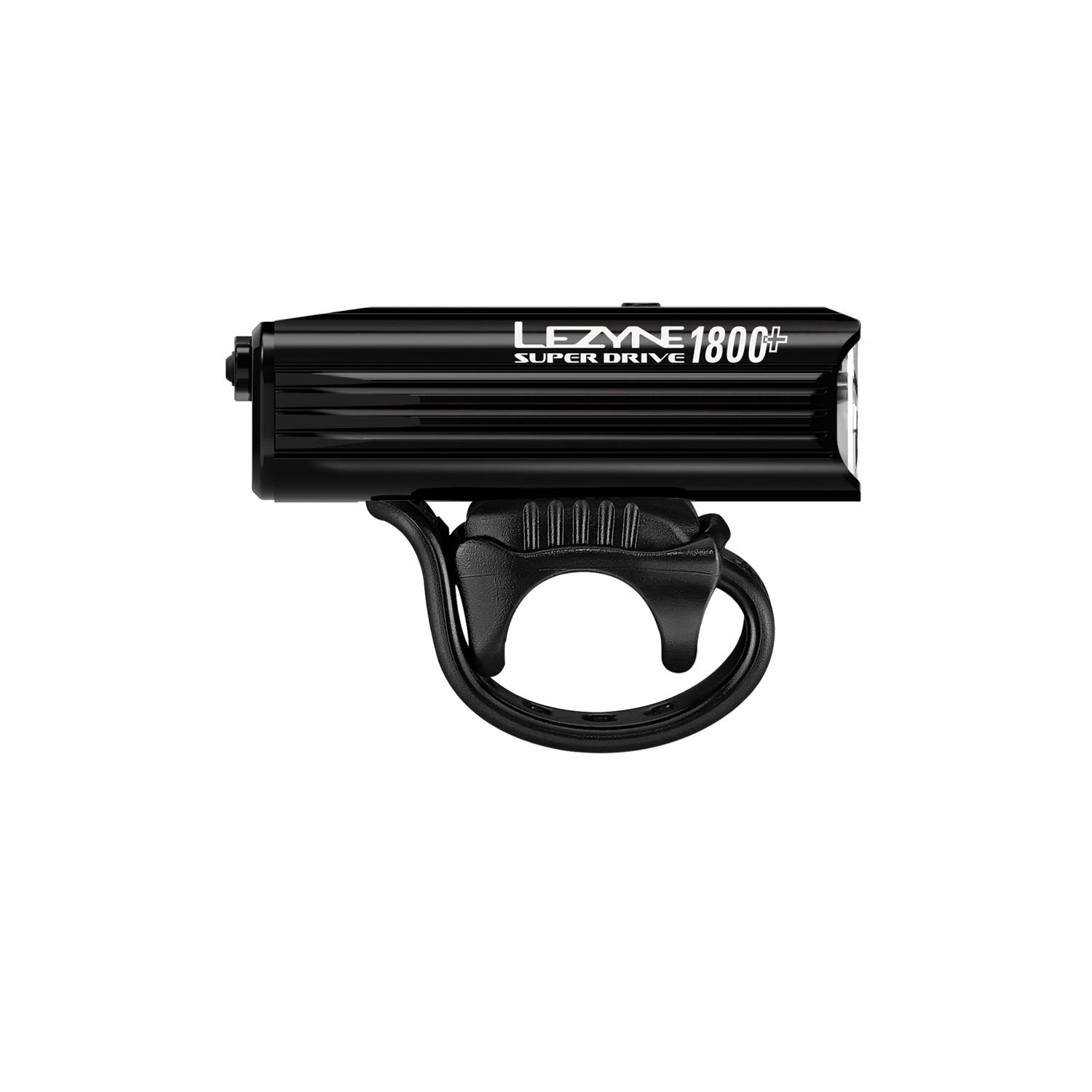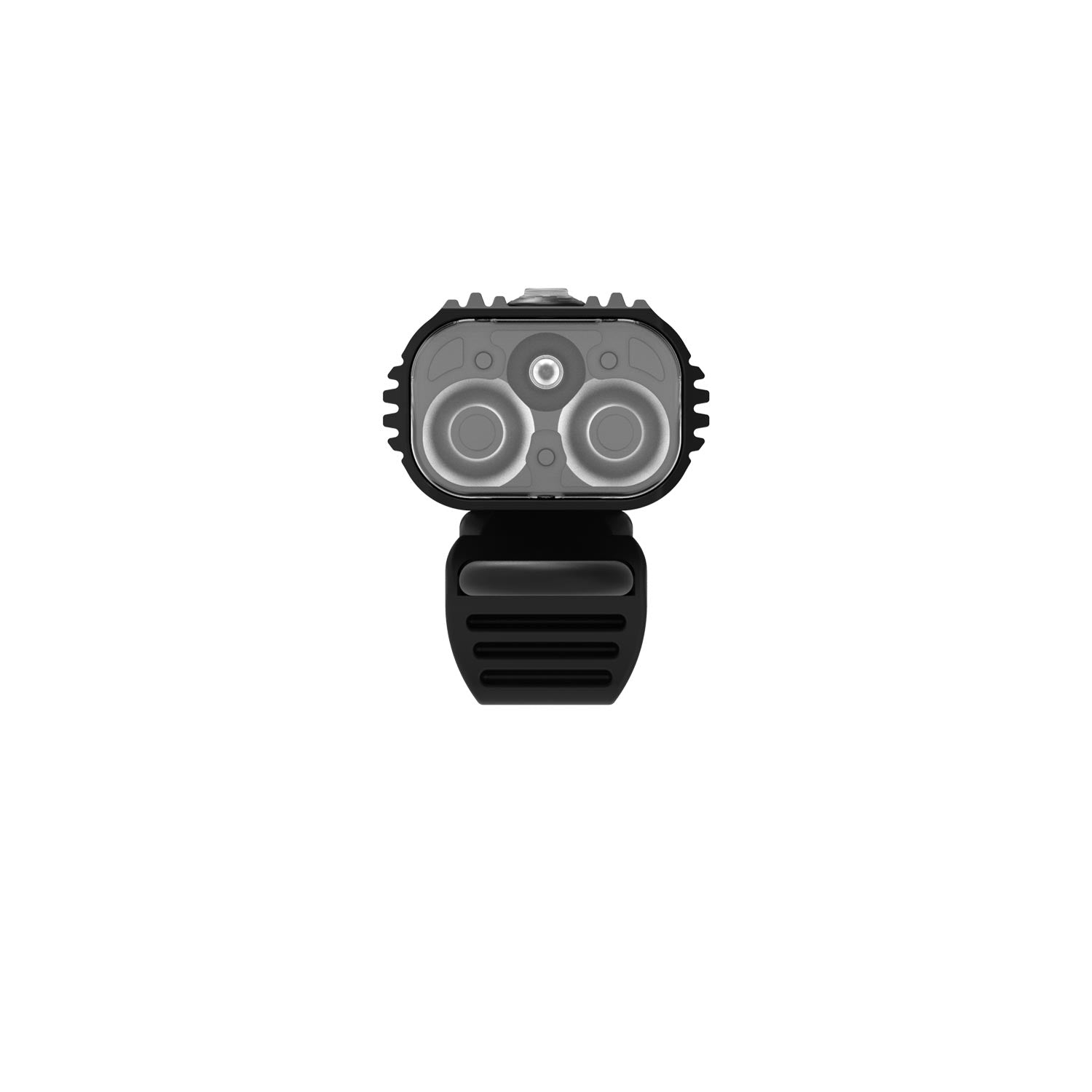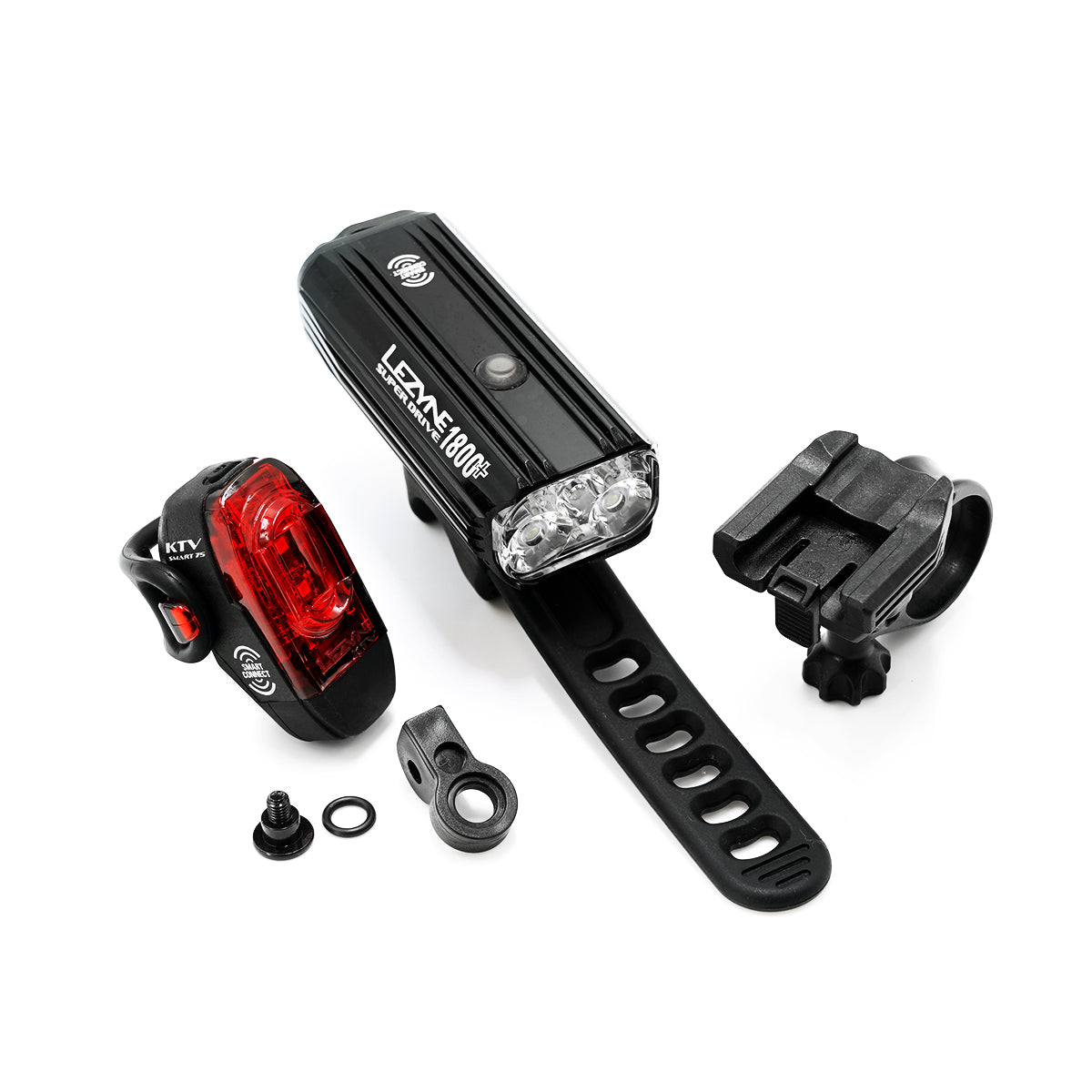 SUPER DRIVE 1800+ SMART FRONT
---
FRONT LIGHT:
With three ultra-high-output LED emitters leading its 1800-lumen charge, the Super Drive 1800+ Smart front light is a force to be reckoned with. Optimized for all types of riding, our Tri-Focus Optics creates a bright center spot within a large wide-angle beam pattern for optimal visibility on the trail or tarmac. Its waterproof USB-C 2A+ fast charging capability allows for convenient recharging(cable not included), while the CNC-machined aluminum construction with cooling fins ensures durability and efficient heat dissipation.
The Super Drive 1800+ is Smart Connect compatible for added versatility. Connect to a KTV smart connect rear light to sync the front and rear lights for one-button operation and programmable modes. Mode Memory function automatically returns the light to the selected mode after turning it off. With the optional GoPro mount and compatibility with the Infinite Light Power Pack+, this front light offers versatile mounting options and extended battery life. Rigorously tested to IPX7 Waterproofing standards, it is built to withstand tough weather conditions. Choose from seven different output modes, from the highly disruptive Daytime Flash Mode to the long-lasting 180-hour runtime Femto Mode, to suit your lighting needs. Or customize your modes using the LED Ally App.
REAR LIGHT:
The
KTV Drive Pro Smart Rear
is a compact taillight equipped with our Smart Connect wireless technology, allowing the light to be quickly programmed and customized with the LED Ally phone app. The app also allows for pairing with a compatible front light for one-button operation of both lights simultaneously.
Its co-molded construction is super light, durable, and IPX7 waterproof. The Wide-Angle Optics lens offers over 270° of visibility and provides up to 75 lumens with six output modes including daytime flash. It features an integrated USB stick for convenient, cable-free recharging and can run for up to a maximum of 19.5 hours on a full charge.
LOADED KIT INCLUDES:
- Super Drive 1800+ Front Light
- KTV Pro Smart Rear Light
- Handlebar LED Mount
- GoPro LED Adapter
Note: This light is not being distributed within the German market.
SKU: 1-LED-6A-V904
SPECS:
Battery Capacity (mAh):
6600
Features:
IPX7, Daytime Flash, Smart Connect, Race Mode, Infinite Light Power Pack+
LIGHT MODES: