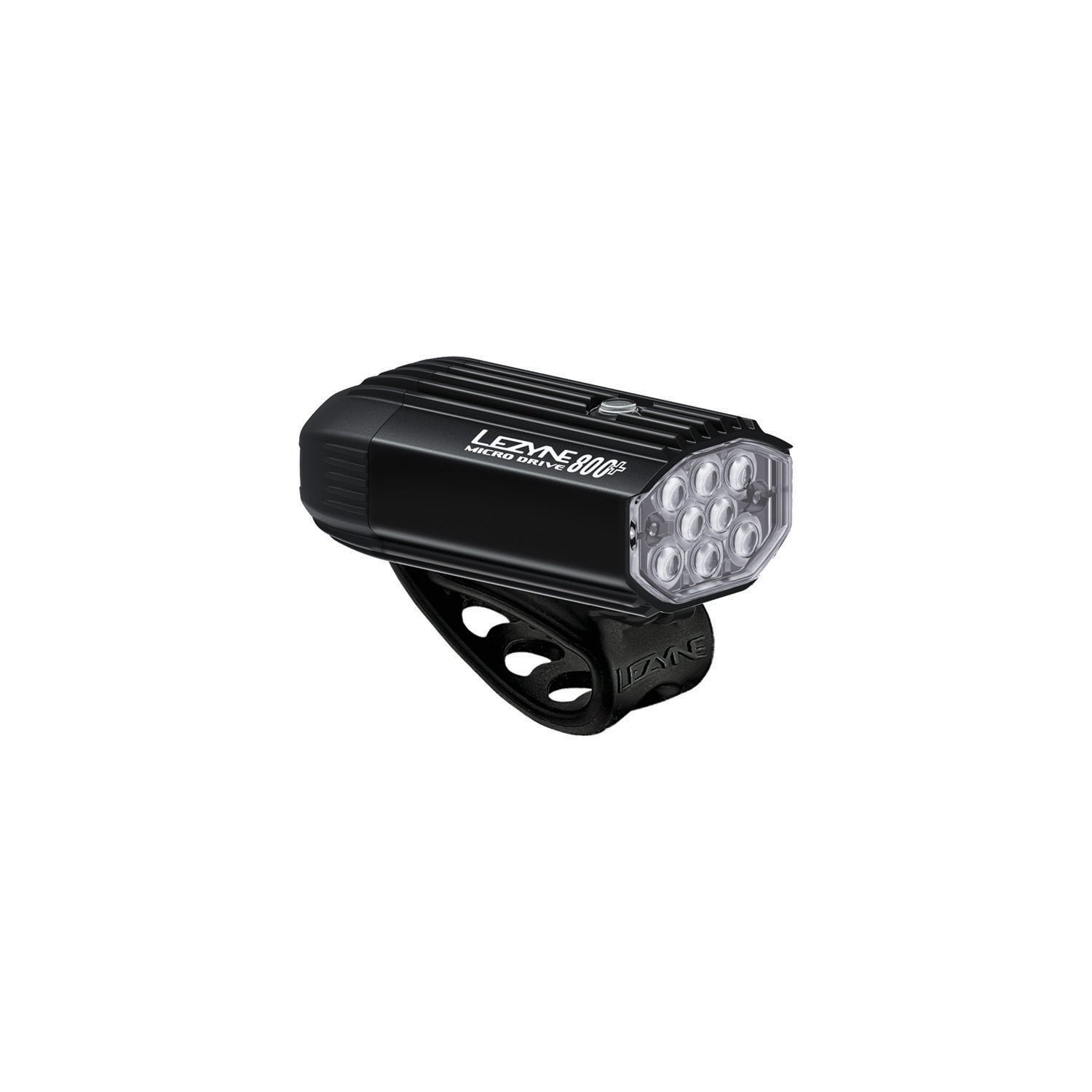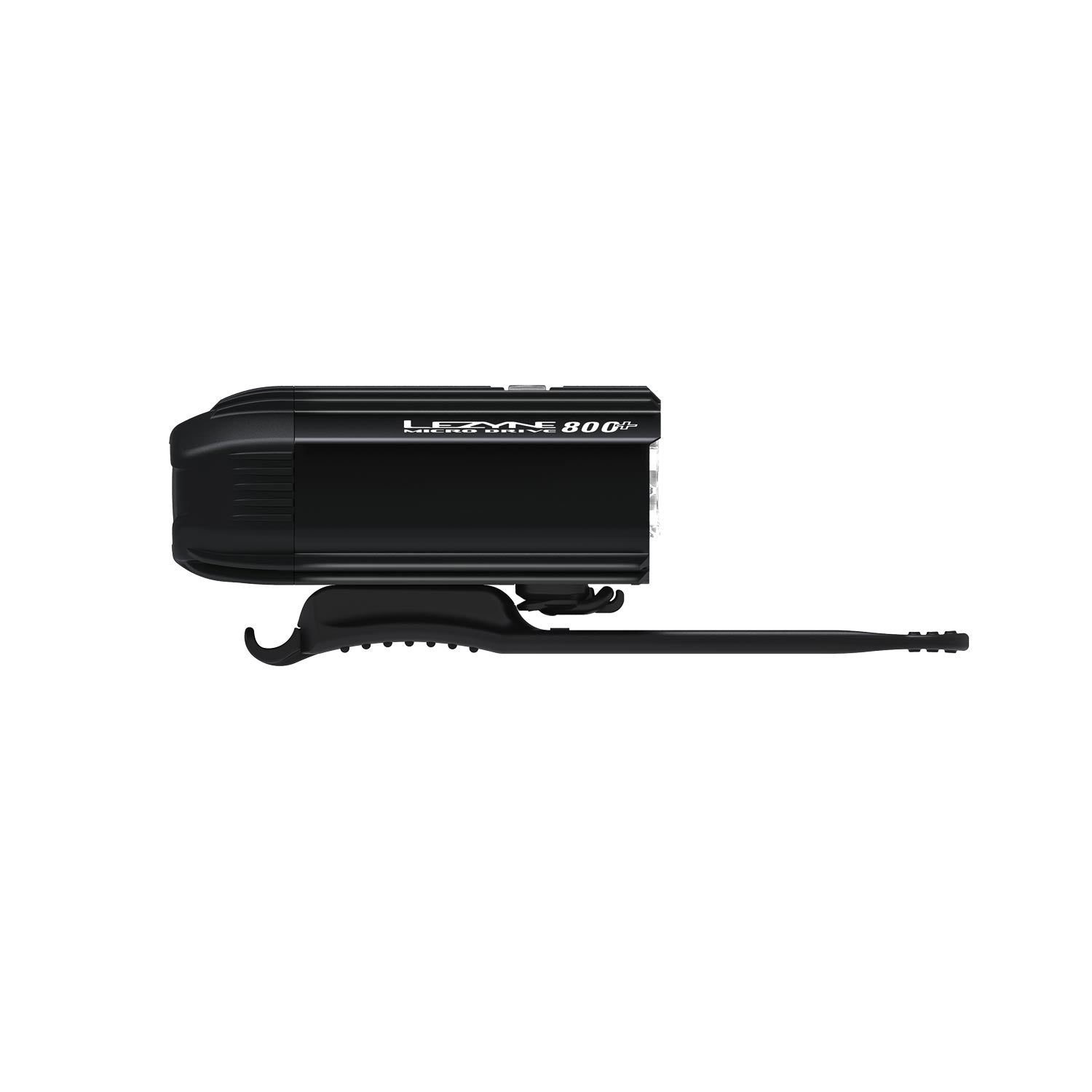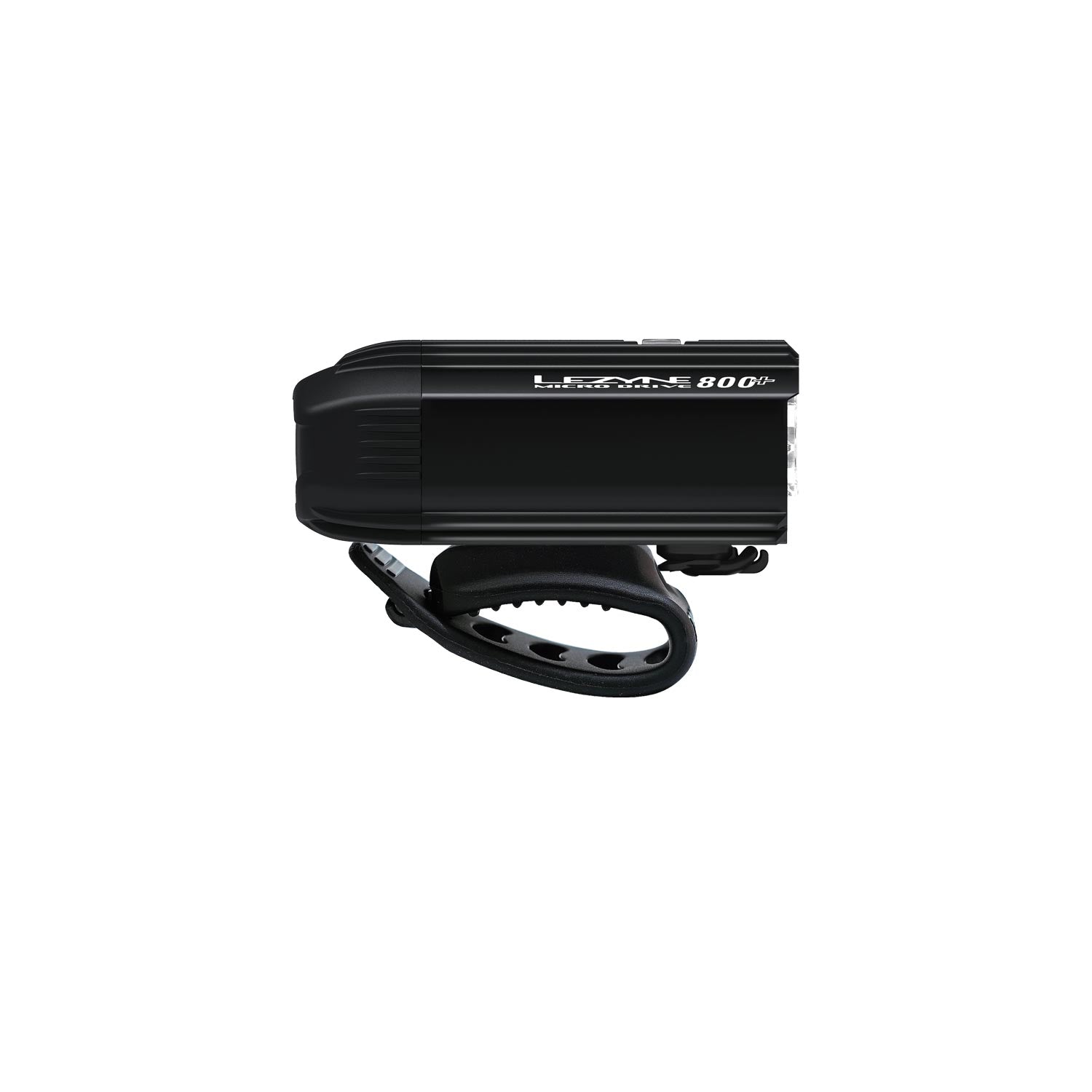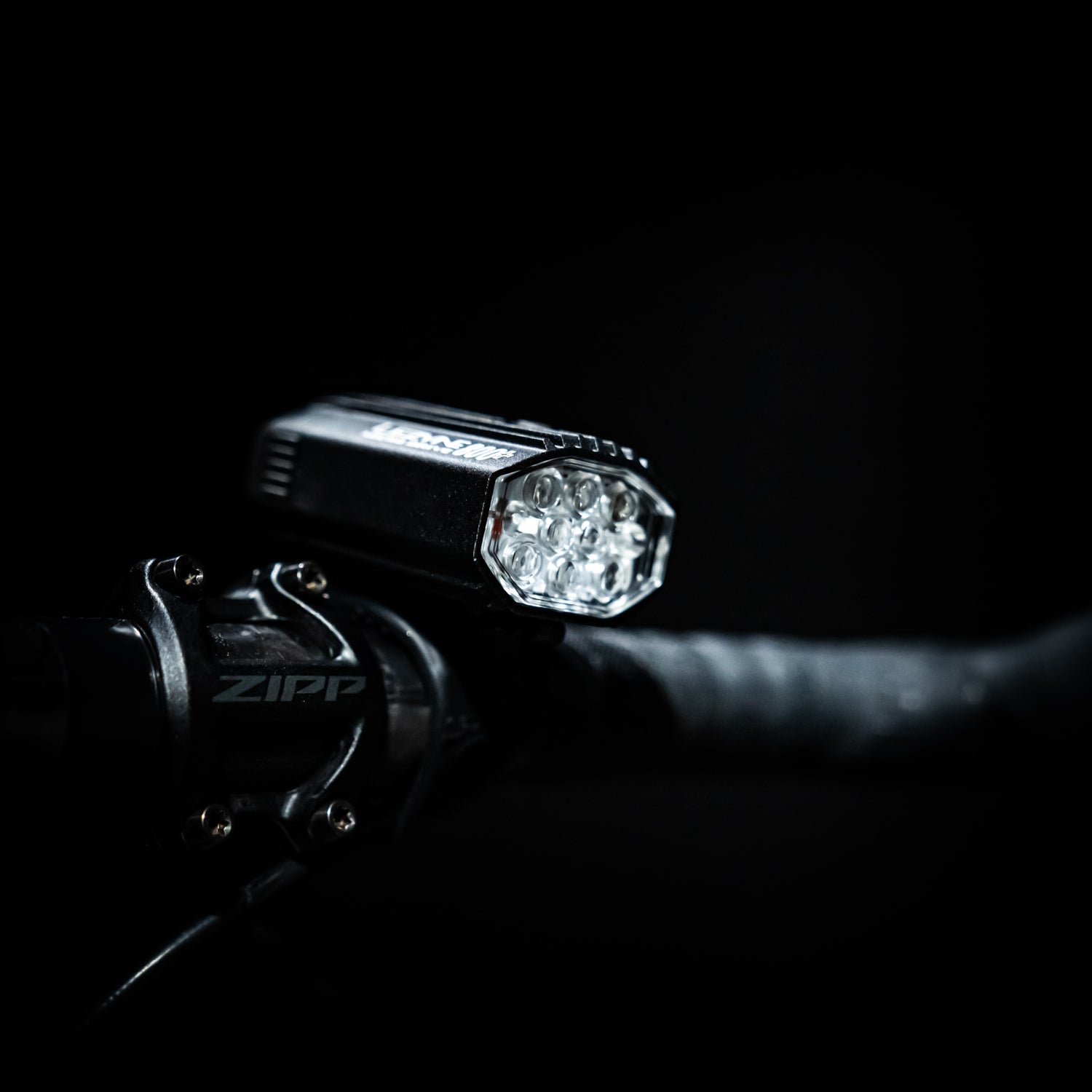 MICRO DRIVE 800+ FRONT
---
Elevate your cycling experience with the Micro Drive 800+ Front light. Whether you ride recreationally or in challenging conditions, this is your visibility solution. With eight LEDs, this light is engineered for maximum efficiency and runtime, providing the best beam pattern for optimal visibility in even the most challenging conditions. Six different output modes, including Daytime Flash, 800 lumens max output, and a 35-hour runtime on femto mode, ensure you're prepared for any circumstance.
The light's waterproof USB-C charging(cable not included) and CNC-machined aluminum construction with cooling fins provide durability and convenience. Rigorously tested to IPX7 Waterproofing standards, it is built to withstand various weather conditions. The fresh optical design, optional GoPro mount compatibility, and Infinite Light Power Pack+ compatibility offer versatility and enhanced performance. Customize your lighting experience for your unique lifestyle with the Micro Drive 800+ Front light.
The Lezyne Infinite Power Pack+(coming soon!) is engineered to be compatible with our USB-C LED lights to extend runtimes. The original 
Infinite Light Power Pack
 is not compatible with this light.
Note: This light is not being distributed within the German market.
SKU: 1-LED-2-V637
SPECS:
Battery Capacity (mAh):
1900
Dimensions:
84mm, 46mm, 41mm
Features:
IPX7, Daytime Flash, Race Mode, Infinite Light Power Pack+
LIGHT MODES: