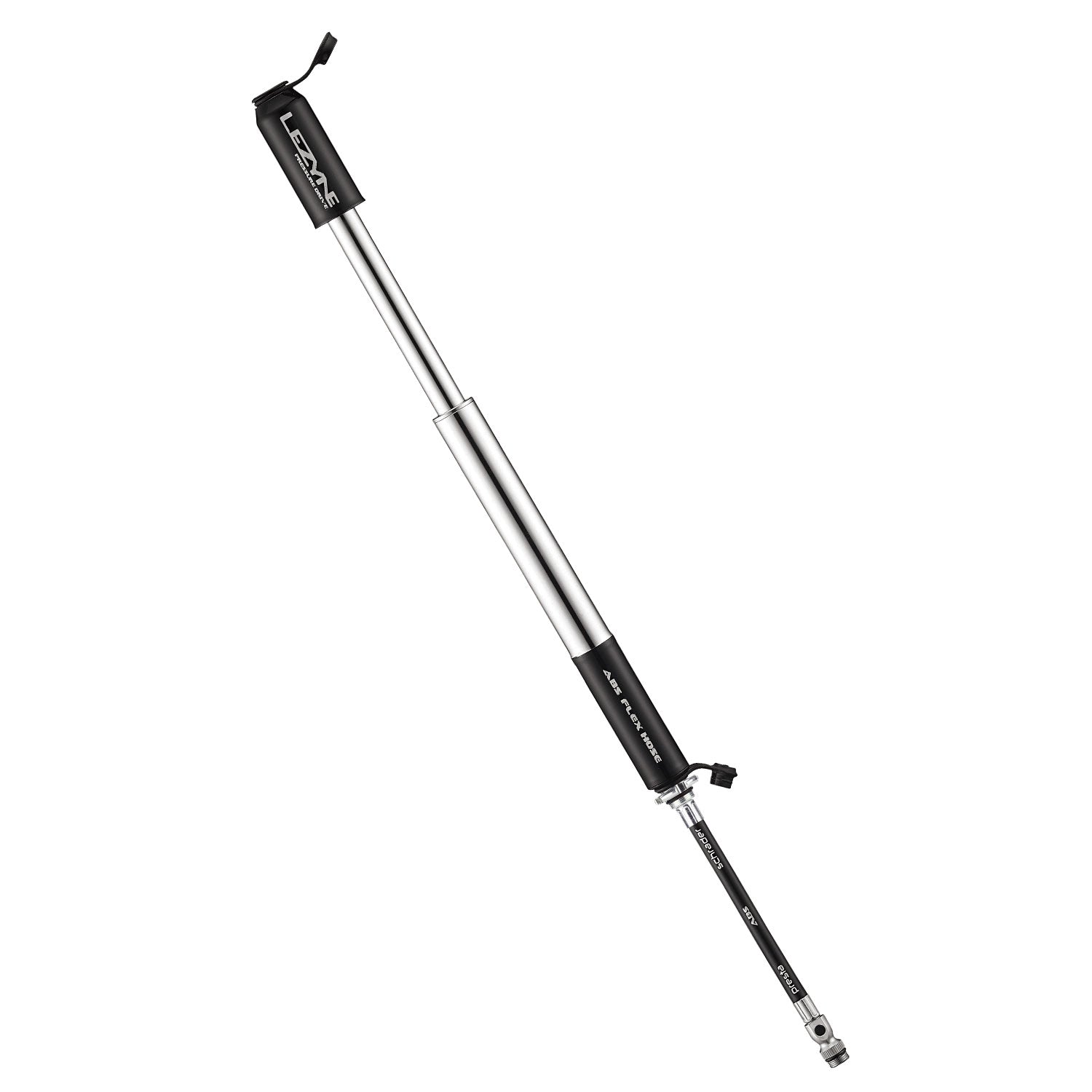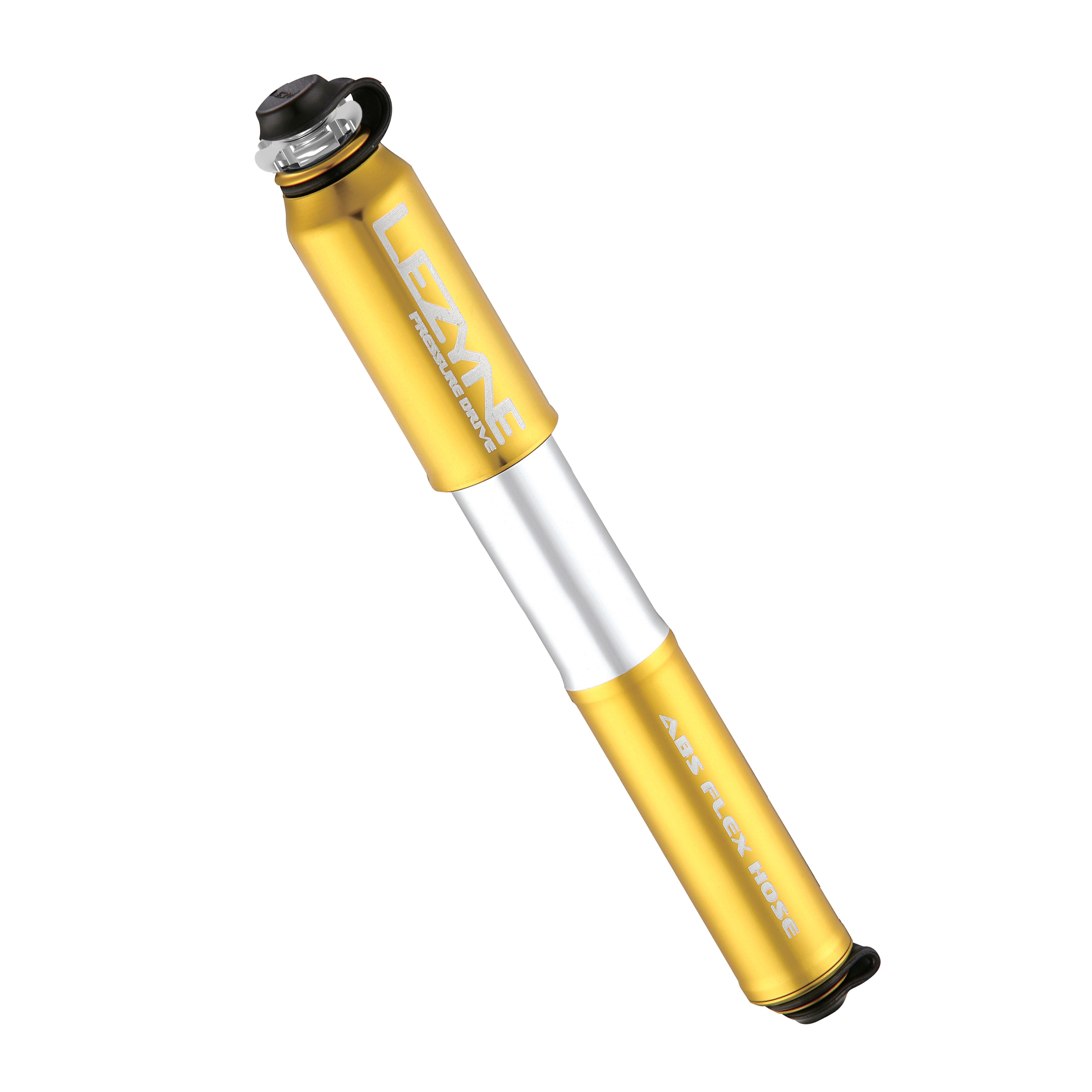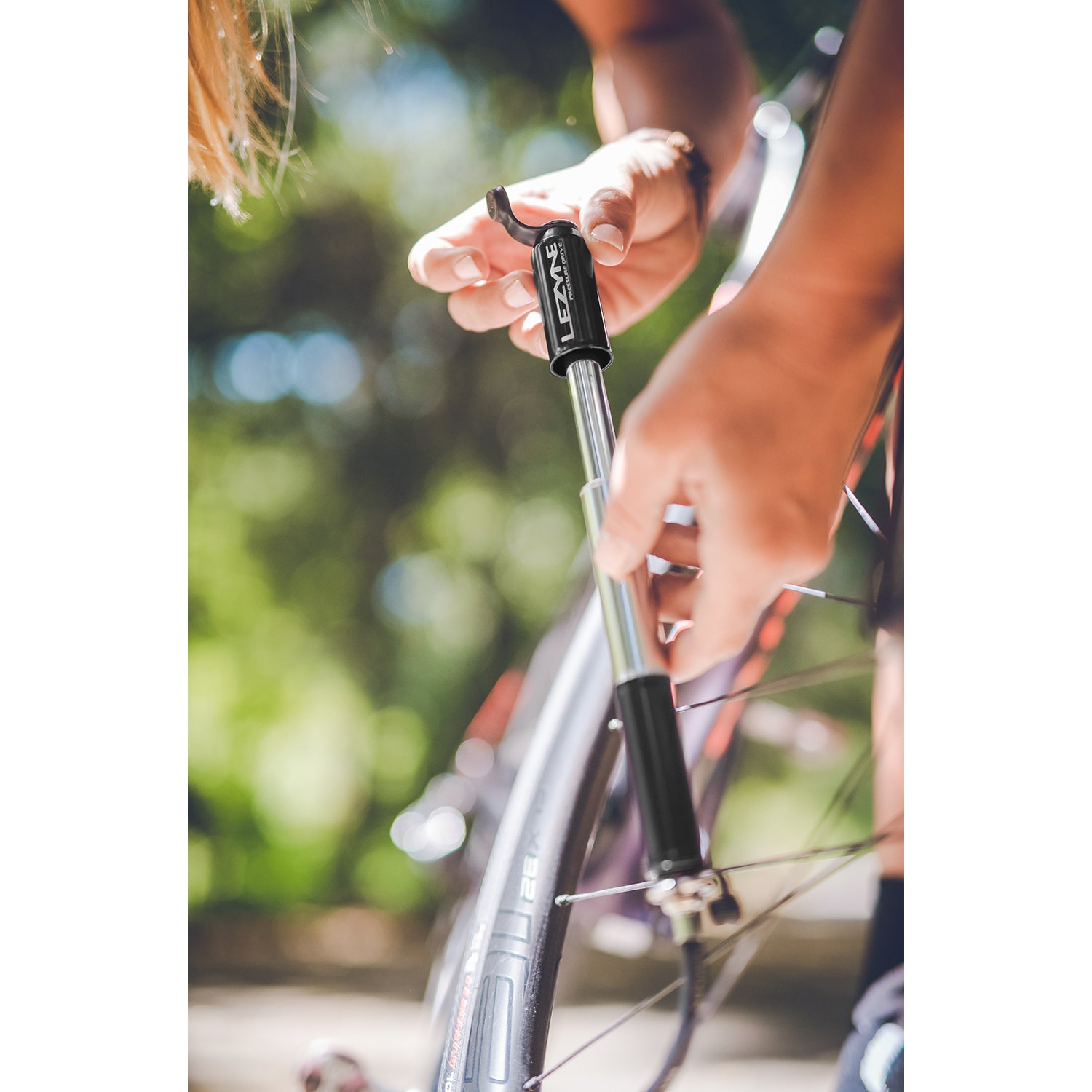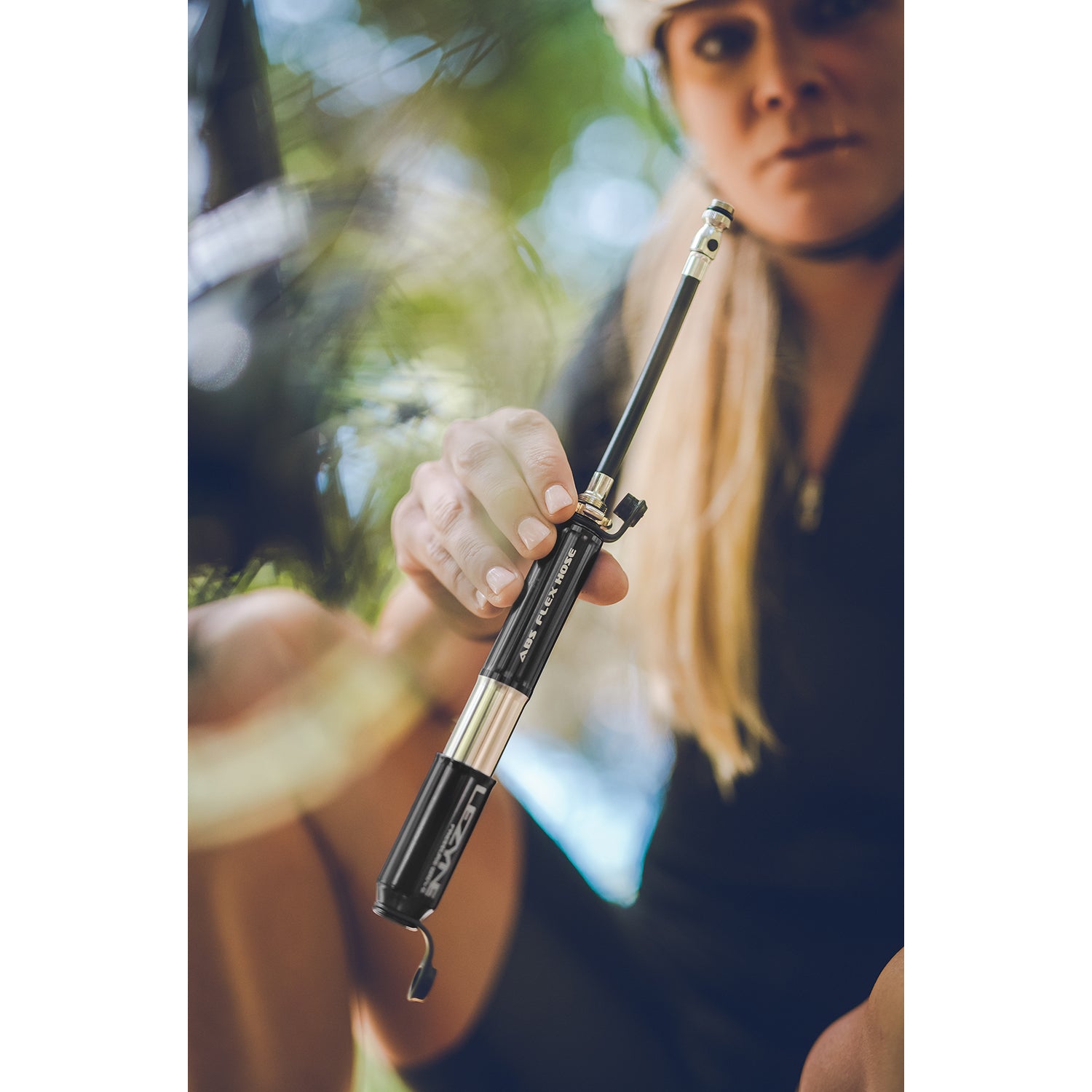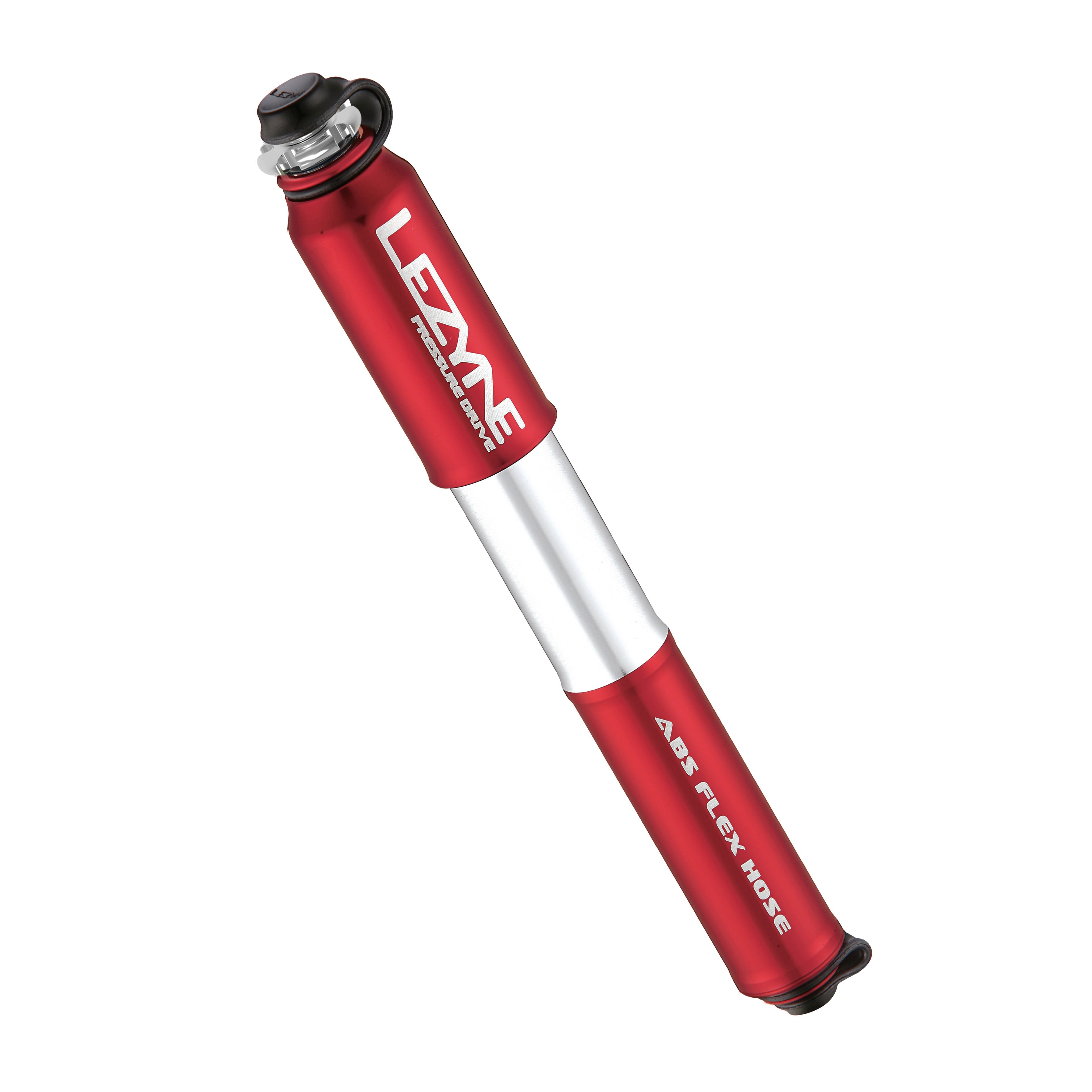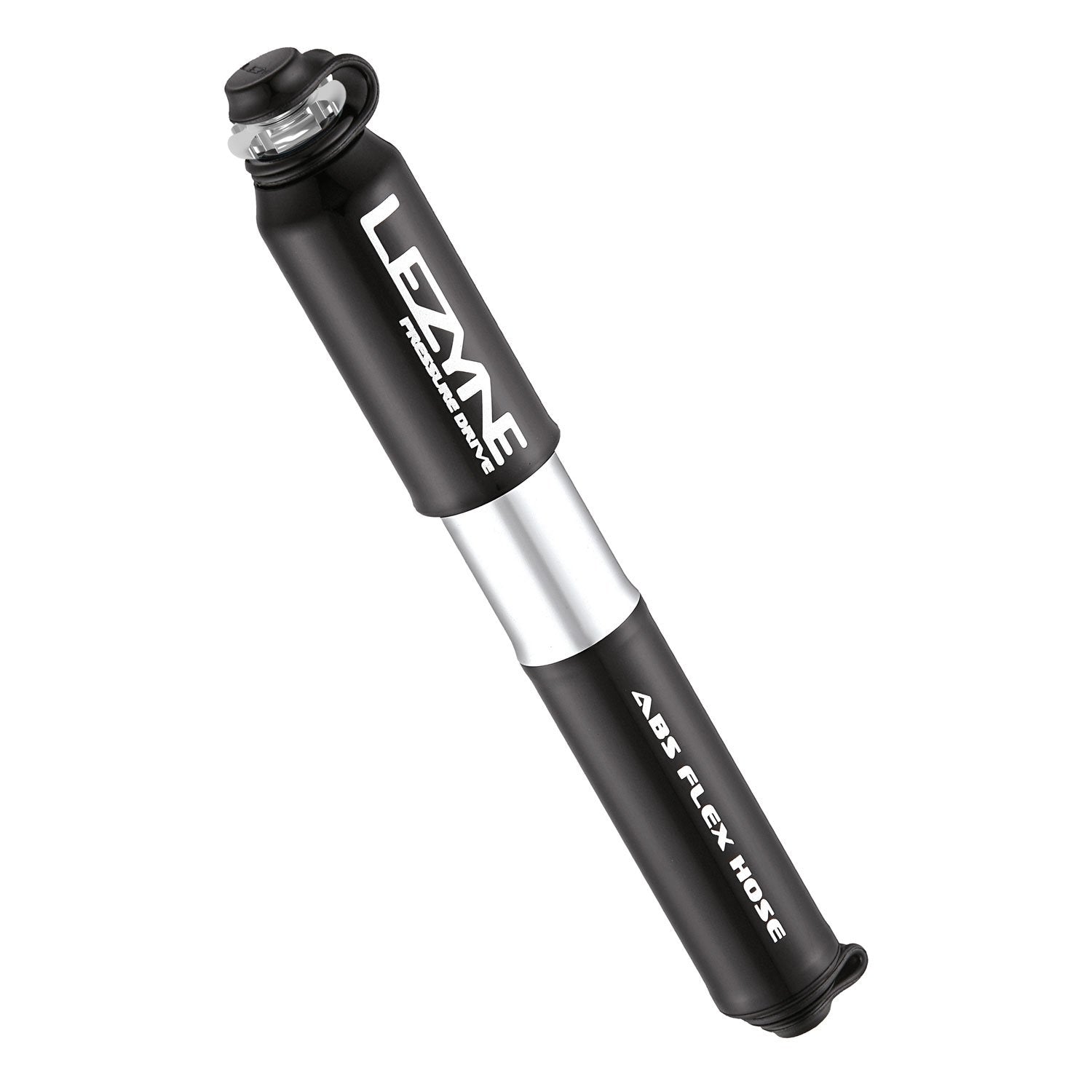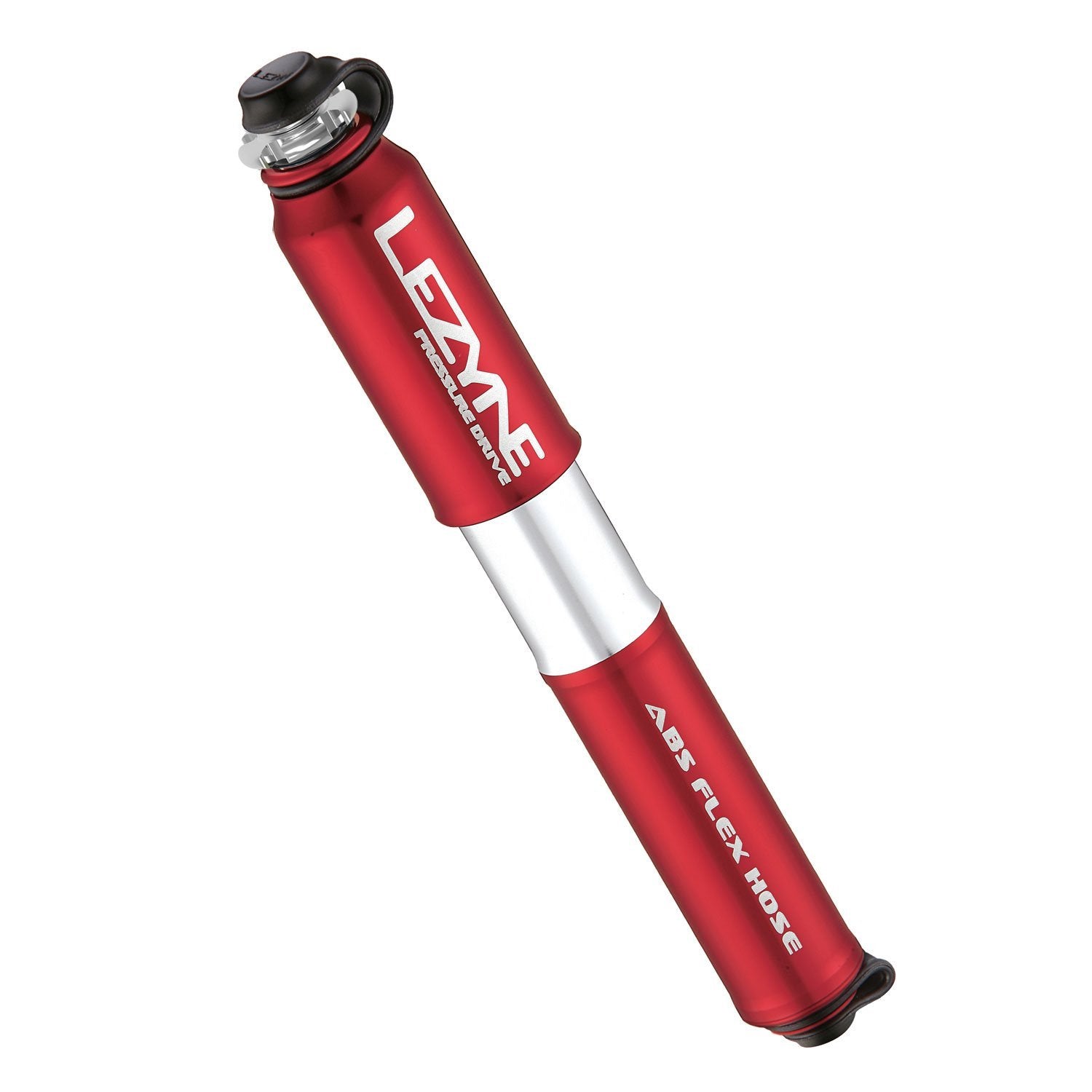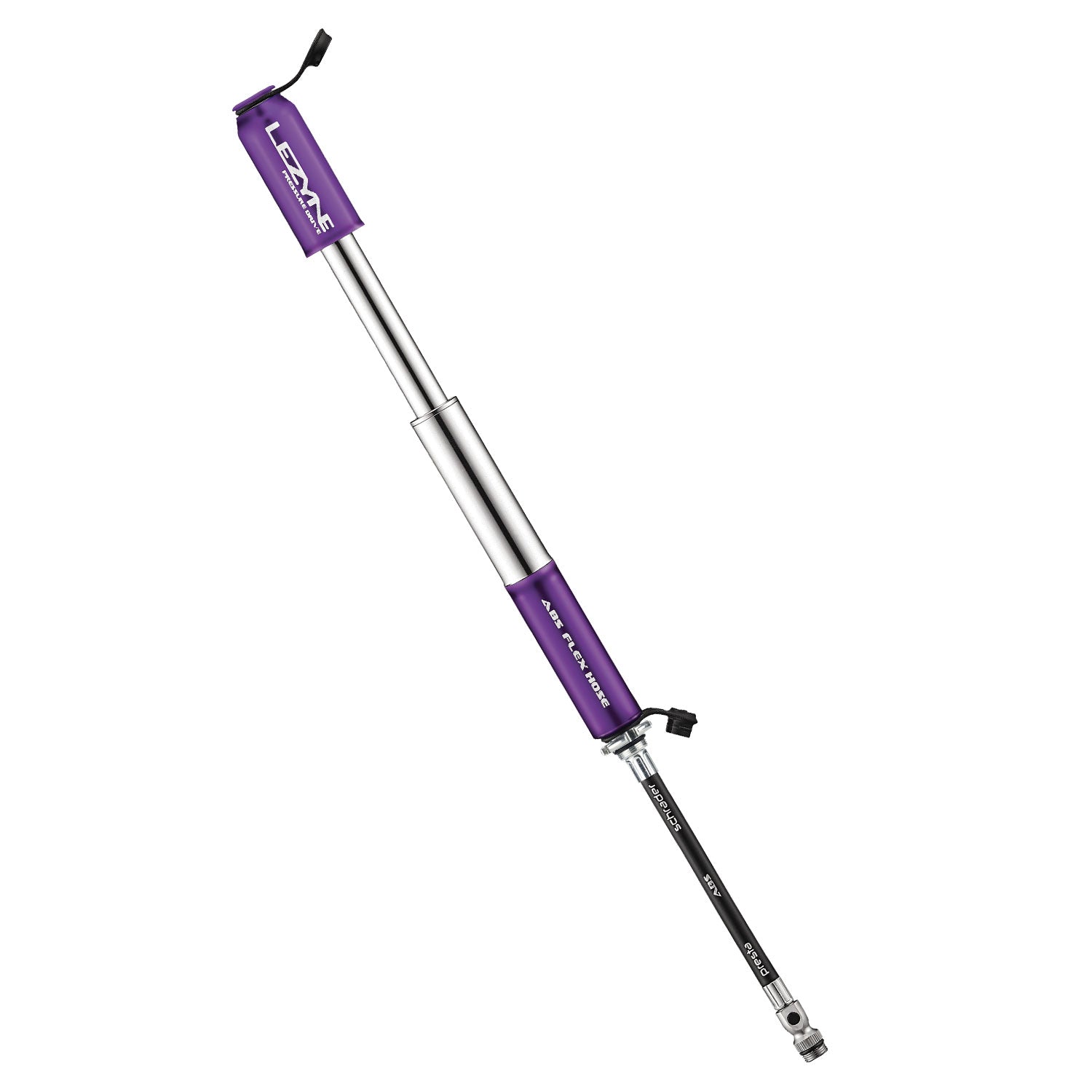 PRESSURE DRIVE
---
Built from CNC-machined aluminum construction, the Pressure Drive is the quintessential hand pump. Lightweight yet durable, this pump is efficient and compact, offering an overlapping handle optimized for high-pressure applications (up to 120 PSI). It comes with a Presta- and Shrader-compatible ABS Flex Hose with an integrated valve core tool. Slip fit hose available separately.

Available in two sizes, Small (170mm) or Medium (216mm).

Includes a Composite Matrix frame mount.
SKU: 1-MP-PRSDR-V2M04
SPECS:
Dimensions:
232mm, 26mm, 26mm
Dimensions:
232mm, 26mm, 26mm
Dimensions:
232mm, 26mm, 26mm
Dimensions:
232mm, 26mm, 26mm
Dimensions:
190mm, 26mm, 26mm
Dimensions:
190mm, 26mm, 26mm
Dimensions:
190mm, 26mm, 26mm
Dimensions:
190mm, 26mm, 26mm
Maximum PSI:
120psi | 8.3bar
Features:
High Pressure Pump
Chuck:
ABS Flex Hose | Presta/Schrader w/ Valve Core Tool