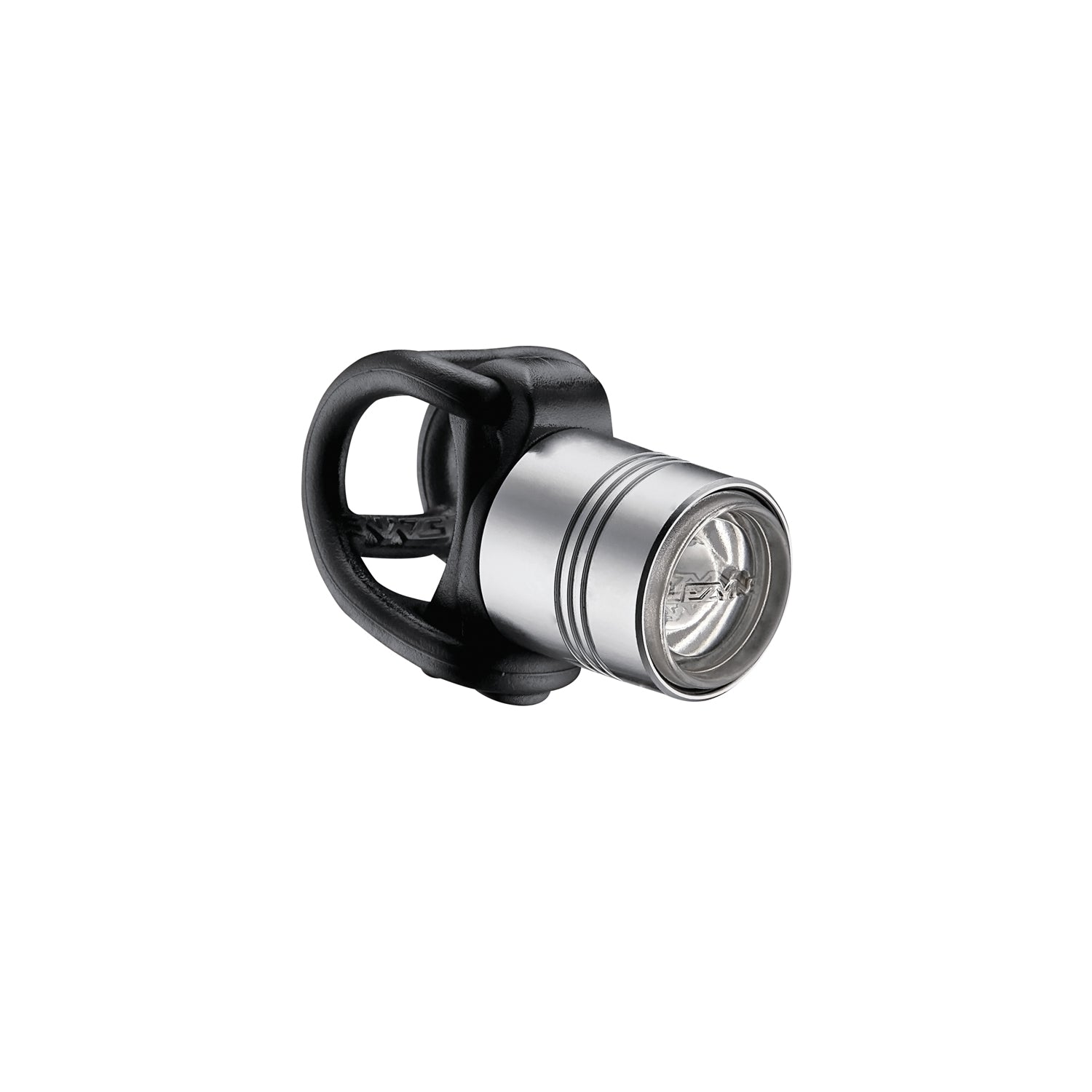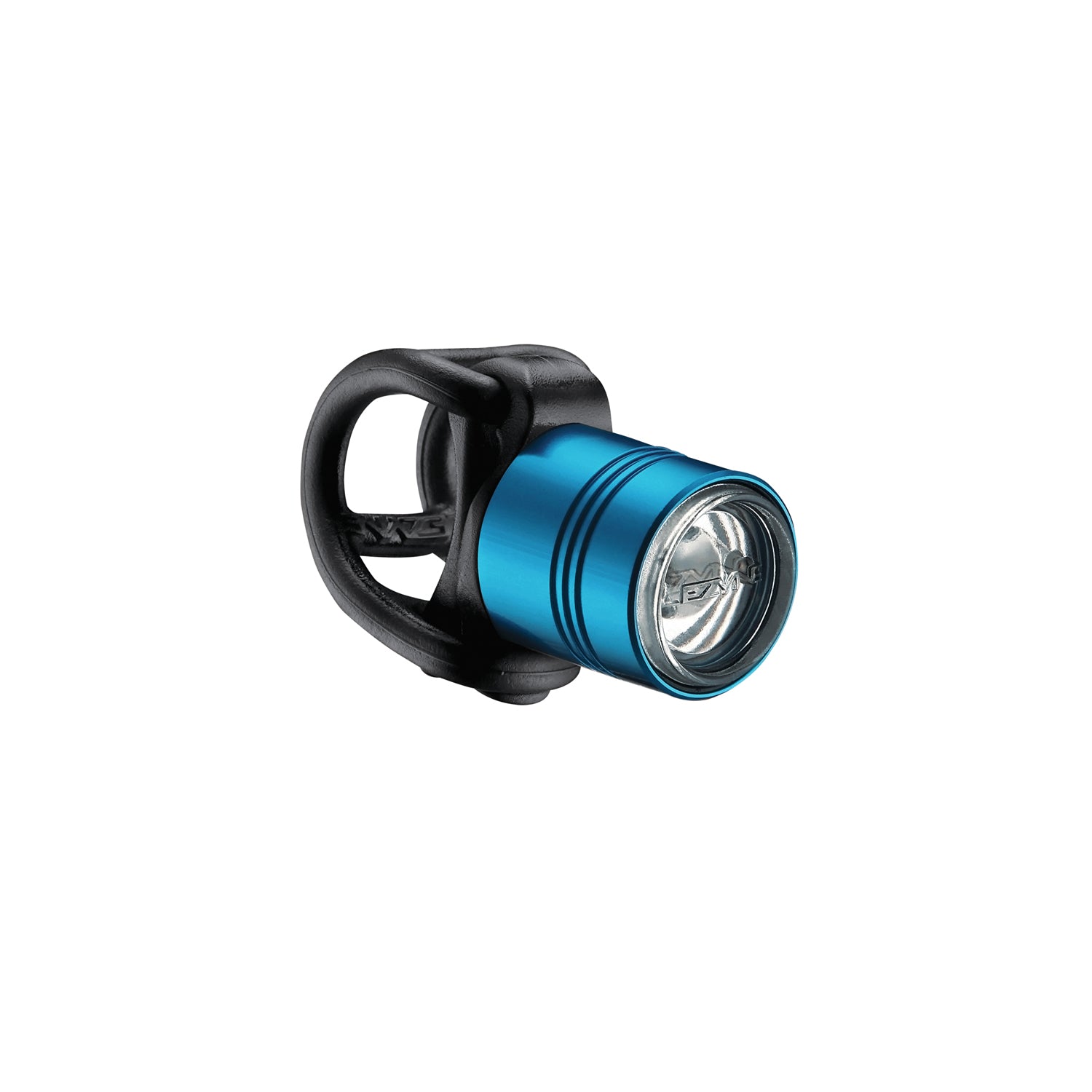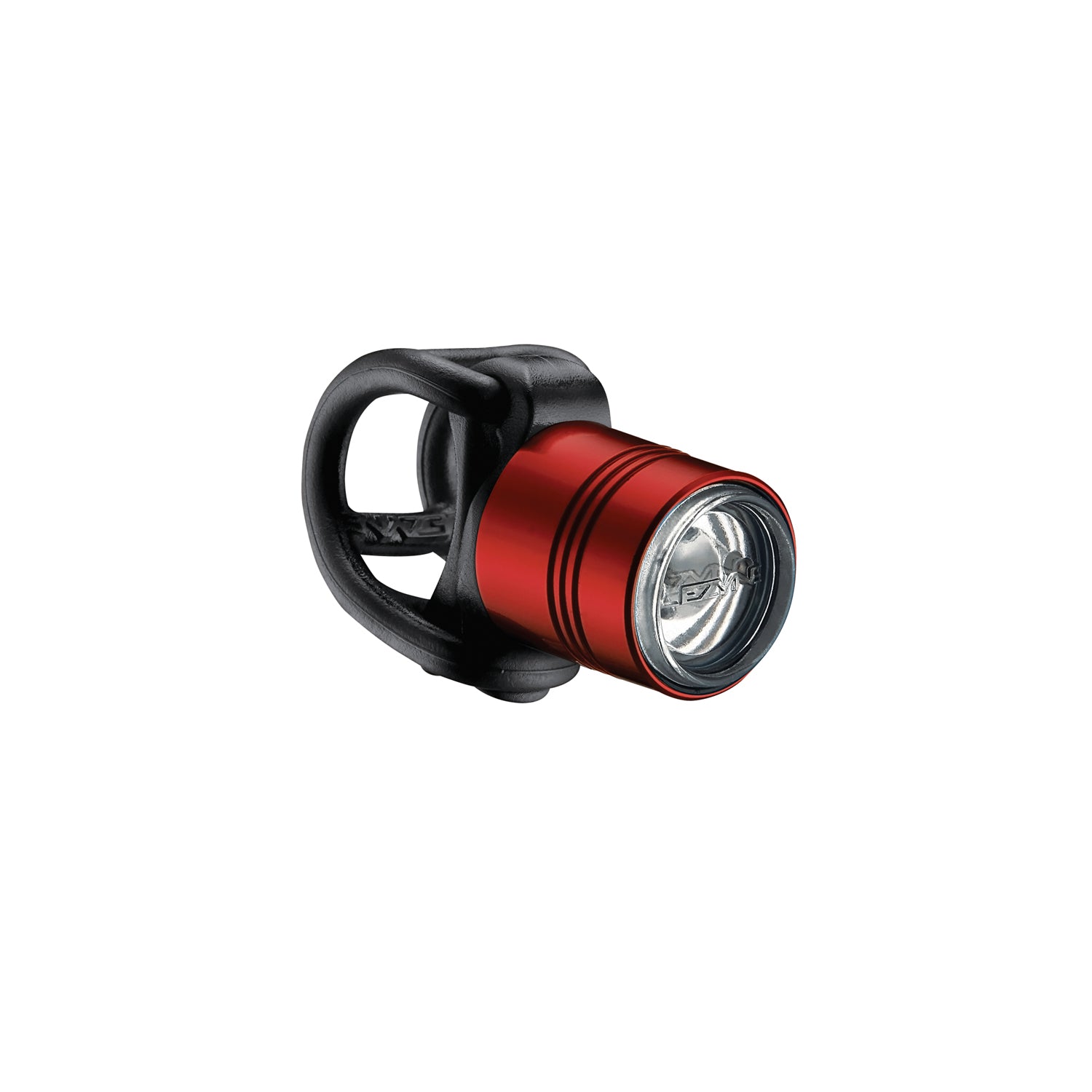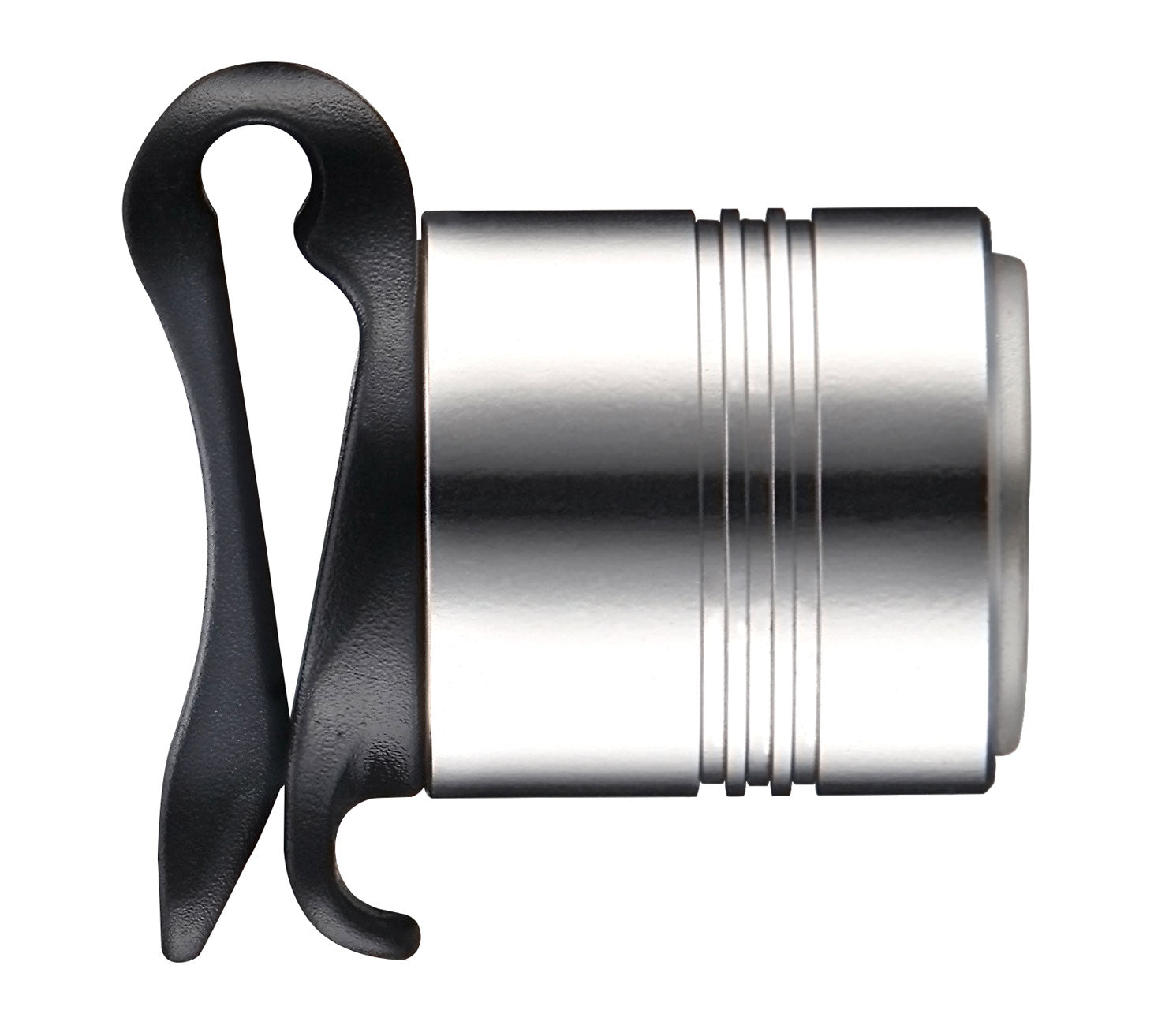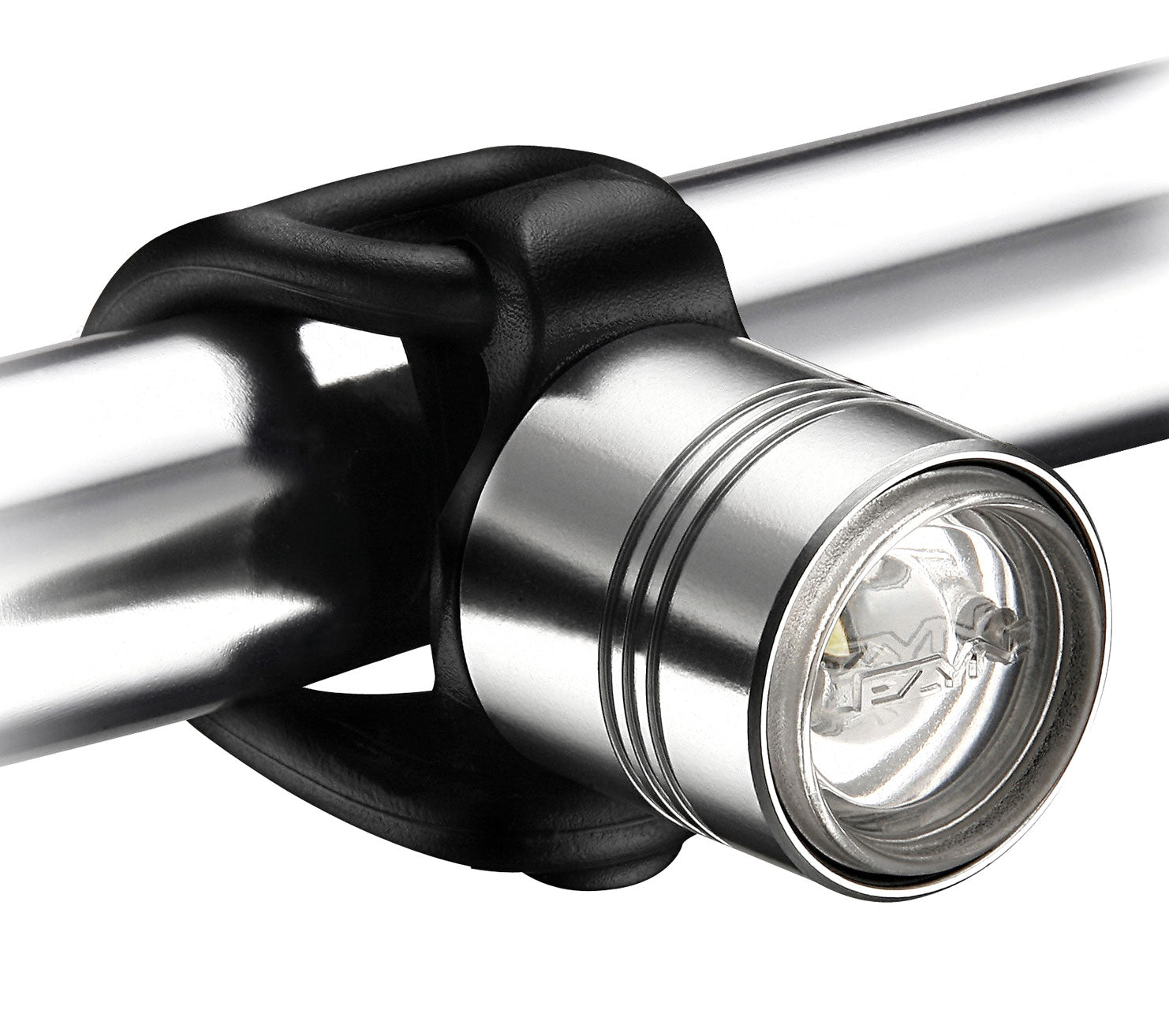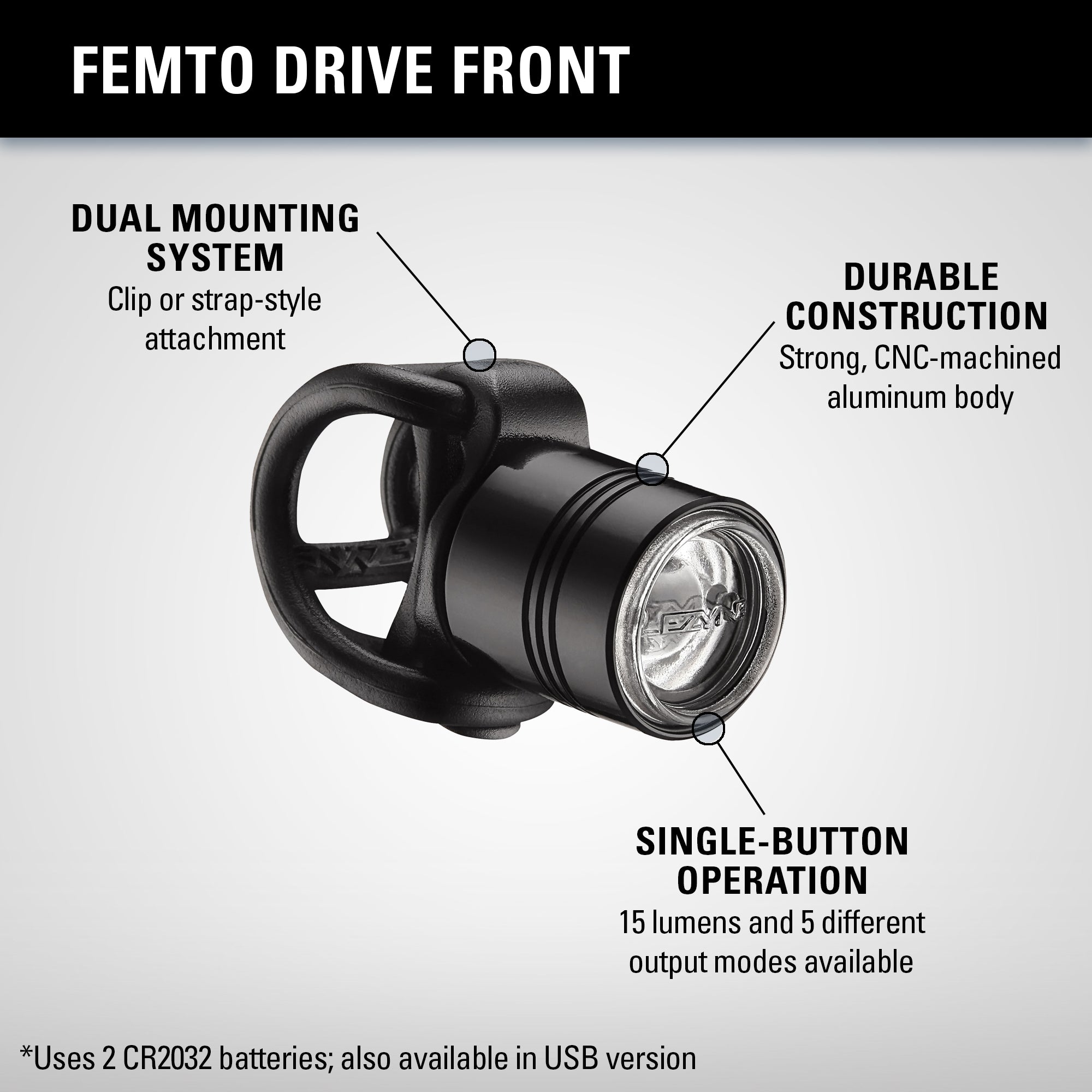 FEMTO DRIVE FRONT
---
An ultra-compact and lightweight bike light, the Femto Drive Front is your minimalist approach to staying seen. Built of durable, machined aluminum construction, this LED bike light offers up to 15 lumens and five output modes. A built-in Side Visibility Lens extends beyond the light body to provide 180 degrees of visibility on your bike for increased safety. The versatile 2-in-1 clip/strap system makes for easy attachment to handlebars, saddle bags, pockets, straps, and more.

Powered by two replaceable CR2032 batteries.

Note: This light is not being distributed within the German market.
SKU: 1-LED-1-V104
SPECS:
Dimensions:
26mm, 40.5mm, 41mm
Dimensions:
26mm, 40.5mm, 41mm
Dimensions:
26mm, 40.5mm, 41mm
Dimensions:
26mm, 40.5mm, 41mm
LIGHT MODES: