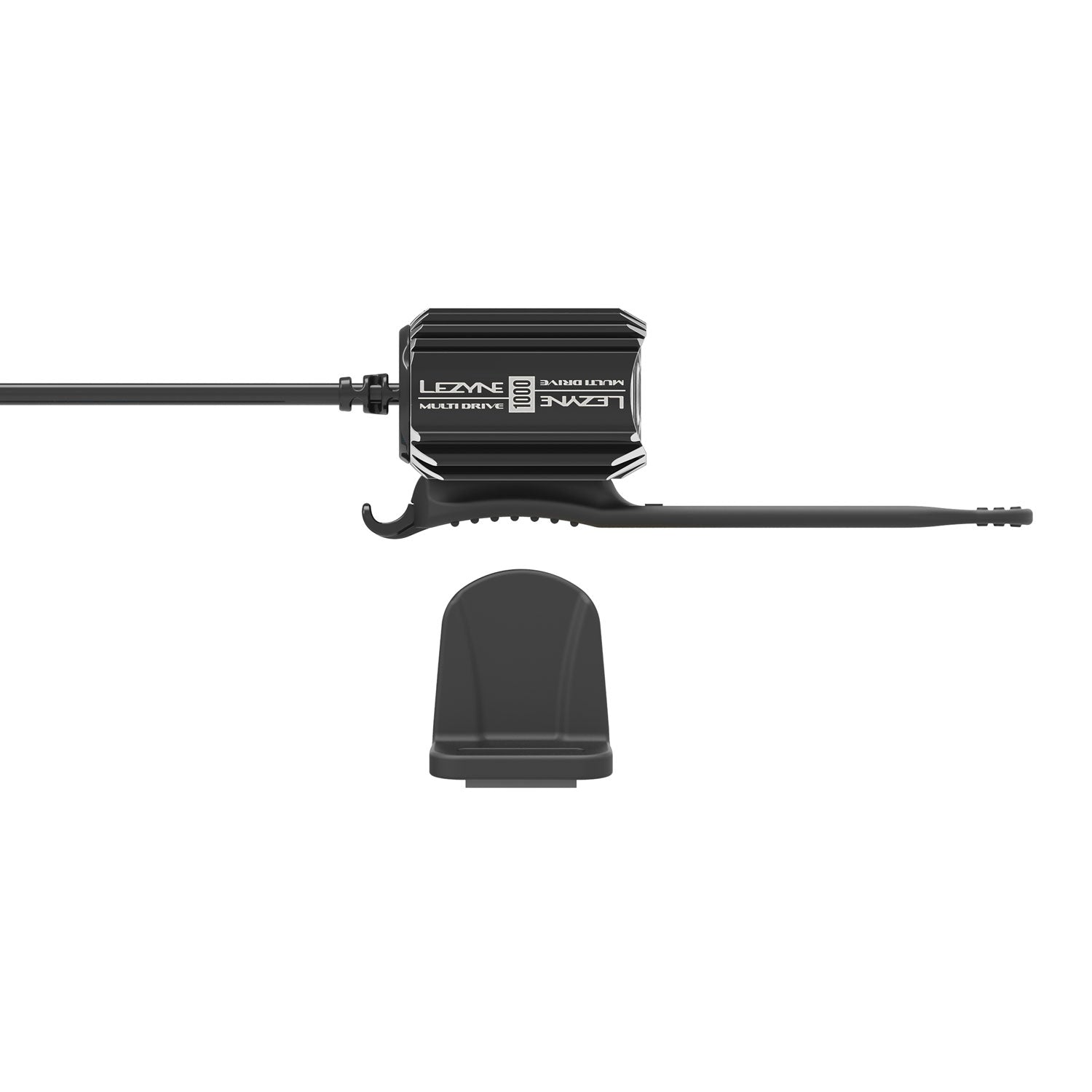 MULTI DRIVE 1000
---
The Multi Drive's compact body and separate battery pack make it an extremely versatile light which can work as either a bar light or a helmet-mounted headlight. An extremely durable, machined aluminum body dissipates heat from the high-output LEDs via integrated cooling fins. Six different output modes produce up to 1000 lumens or up to 35 hours of runtime. The light includes a rubber strap for handlebar mounting, a helmet mount, and the Infinite Light Power Pack battery with 35" / 88.9 cm cable that is capable of charging additional USB accessories.

High-speed 2 Amp USB charging capabilities (with compatible wall adapter).

Note: This light is not being distributed within the German market.
SKU: 1-LED-27F-V104
SPECS:
Dimensions:
45mm, 41mm, 47mm
Features:
IPX7, Daytime Flash
LIGHT MODES: