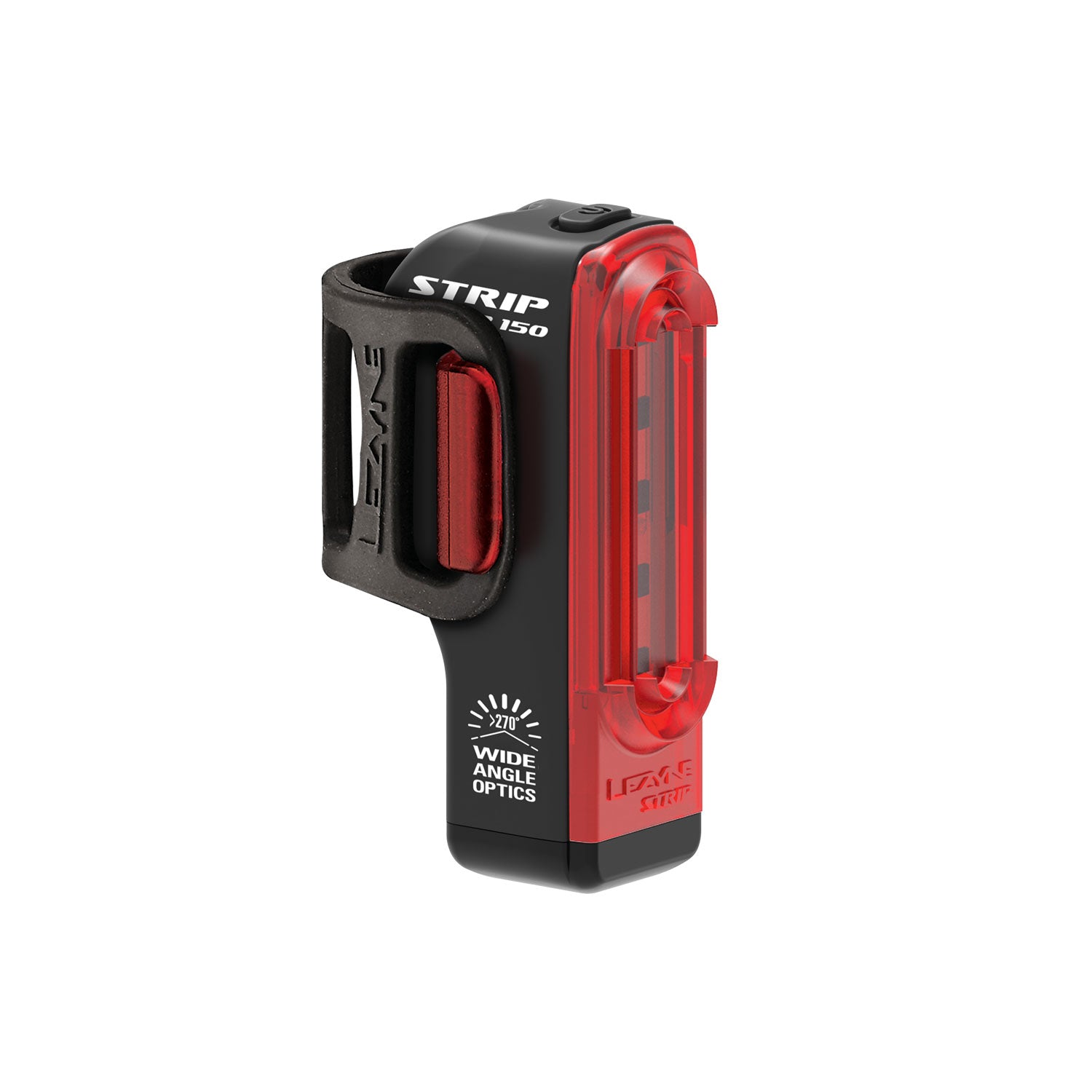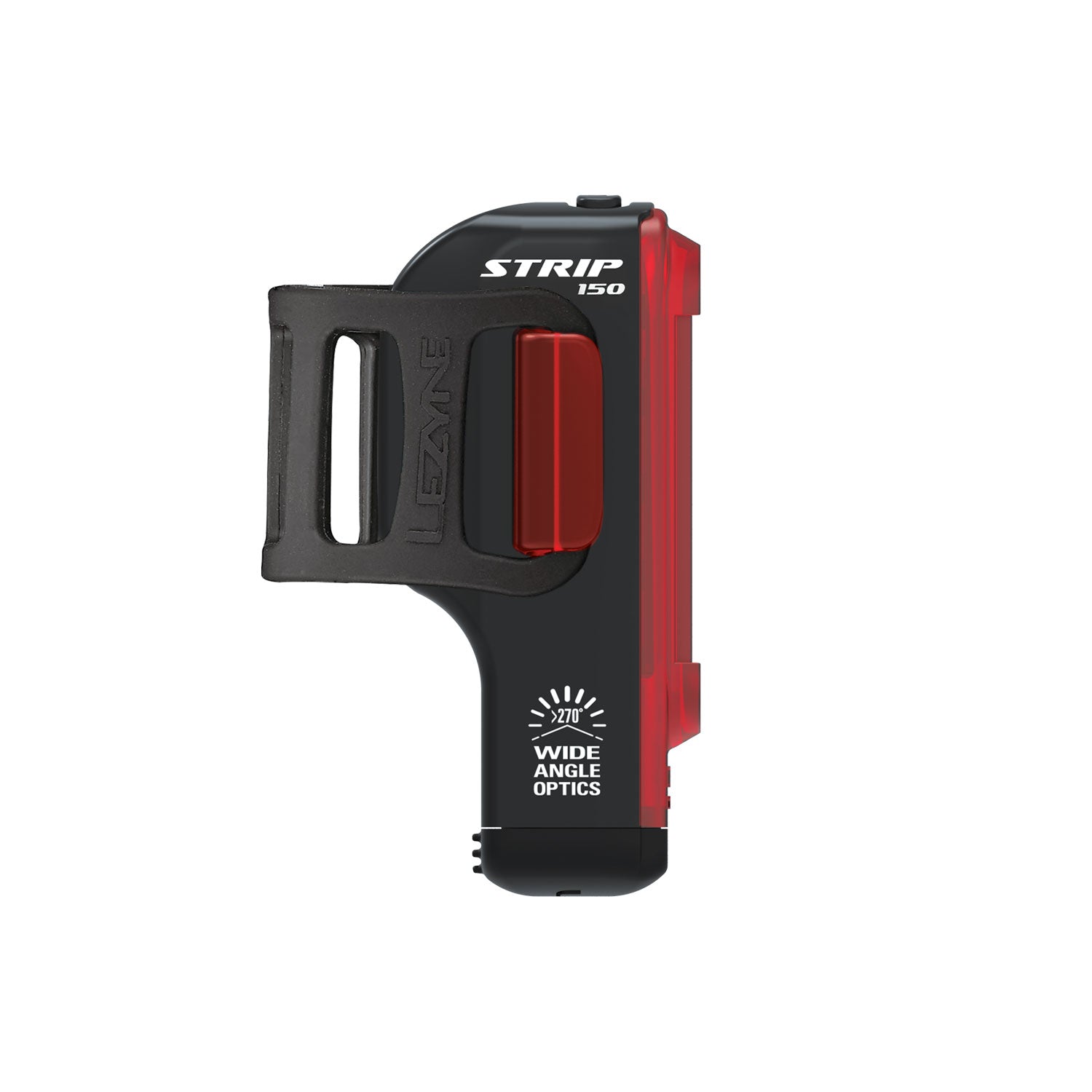 CLASSIC DRIVE 500 / STRIP PAIR
---
FRONT:
A classic bike light with a modern twist, the Classic Drive 500 puts out up to 500 lumens (or up to 40 hours of runtime) via a single high-output LED emitter. It's built around a sleek cylindrical housing that offers a compact and lightweight form factor. It offers eight output modes (including an attention-grabbing Daytime Flash mode) and features side cutouts to increase lateral visibility. A versatile strap mounts it securely to most handlebars.

REAR:
Packing 150 lumens of output into a seatpost-friendly package, the Strip Drive Rear places five high-output LED emitters behind our latest Wide Angle Optics for 270-degrees of impressive side visibility. With 11 output modes and a 57 hour max runtime, there's an option for every setting and ride length—day or night. A versatile mounting system attaches to aero or round seatposts and recharging is handled by an included micro-USB cable.

Note: These lights are not being distributed within the German market.
SKU: 1-LED-29P-V417
CLASSIC DRIVE 500 SPECS:
Dimensions:
82mm, 27mm, 60.5mm
Features:
IPX7, Daytime Flash
STRIP DRIVE REAR SPECS:
Dimensions:
79.3mm, 36mm, 35.8mm
Features:
IPX7, Daytime Flash
CLASSIC DRIVE 500 LIGHT MODES:
STRIP DRIVE REAR LIGHT MODES: