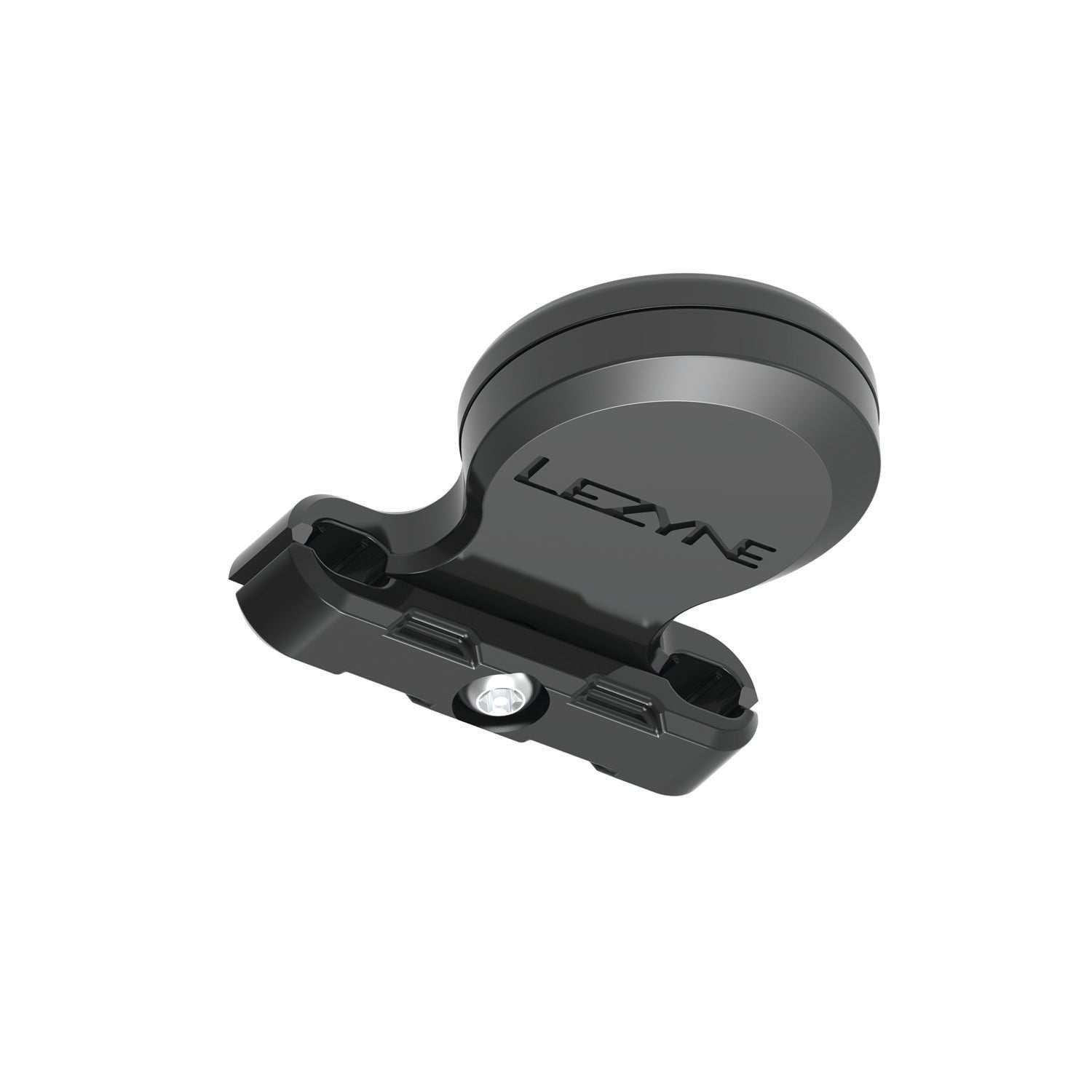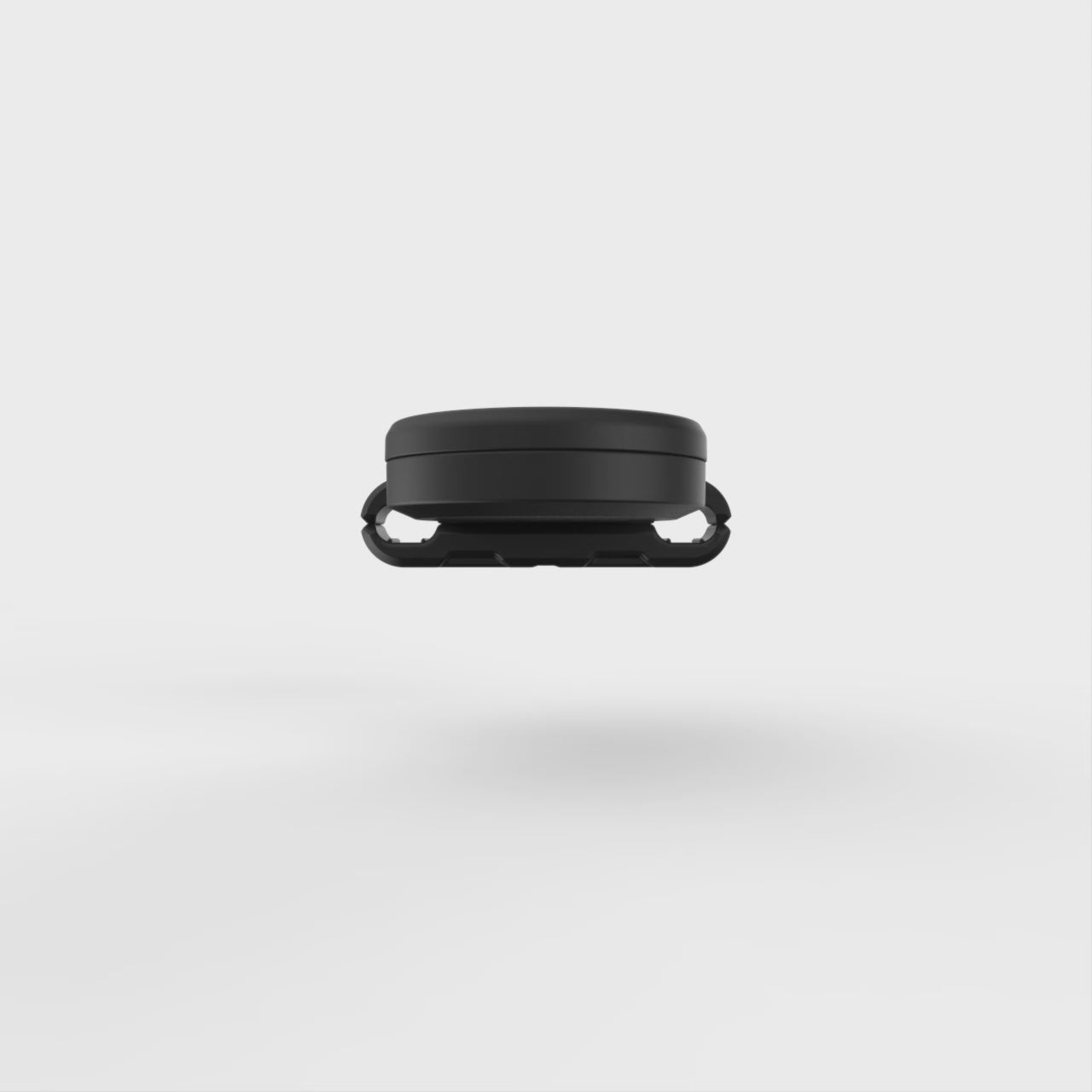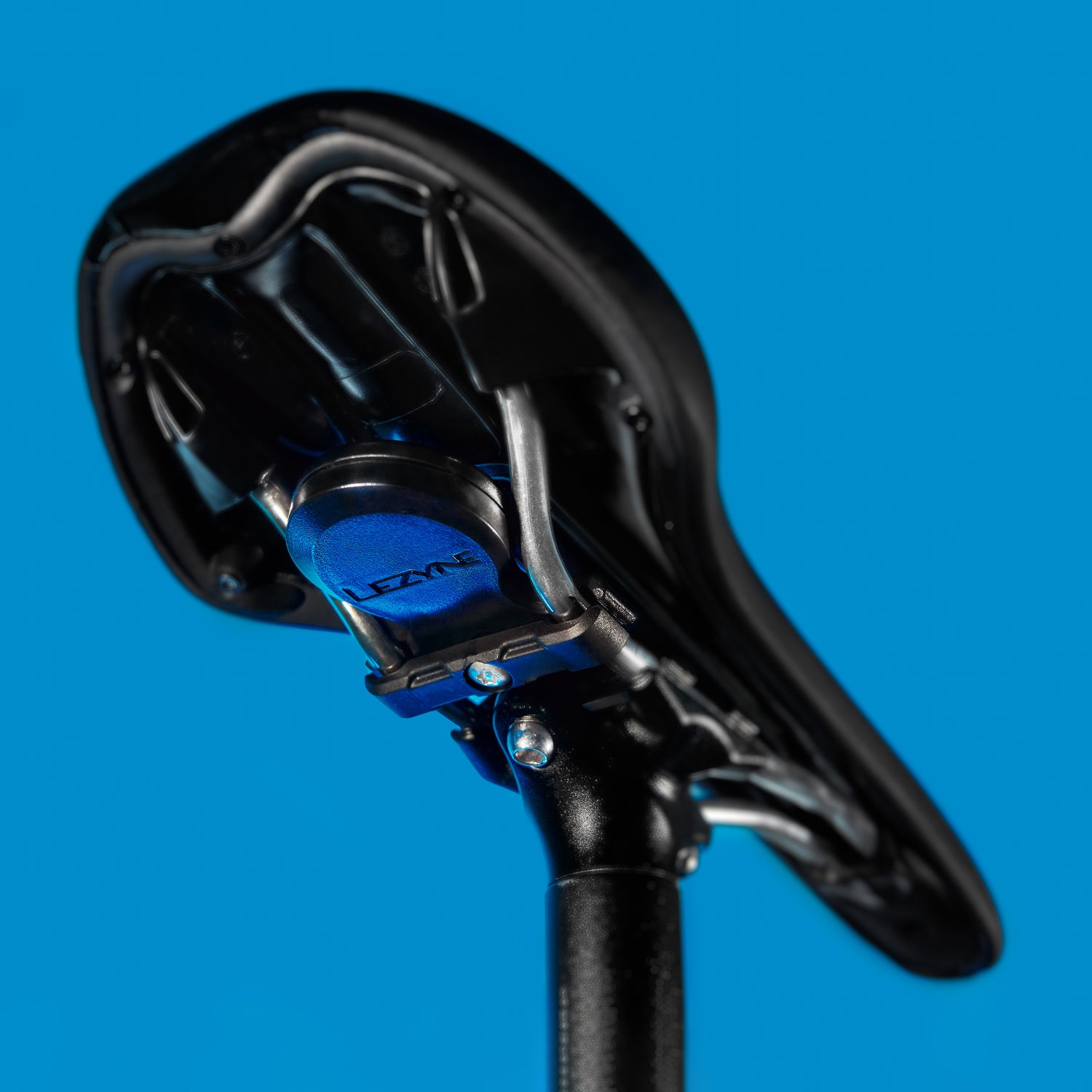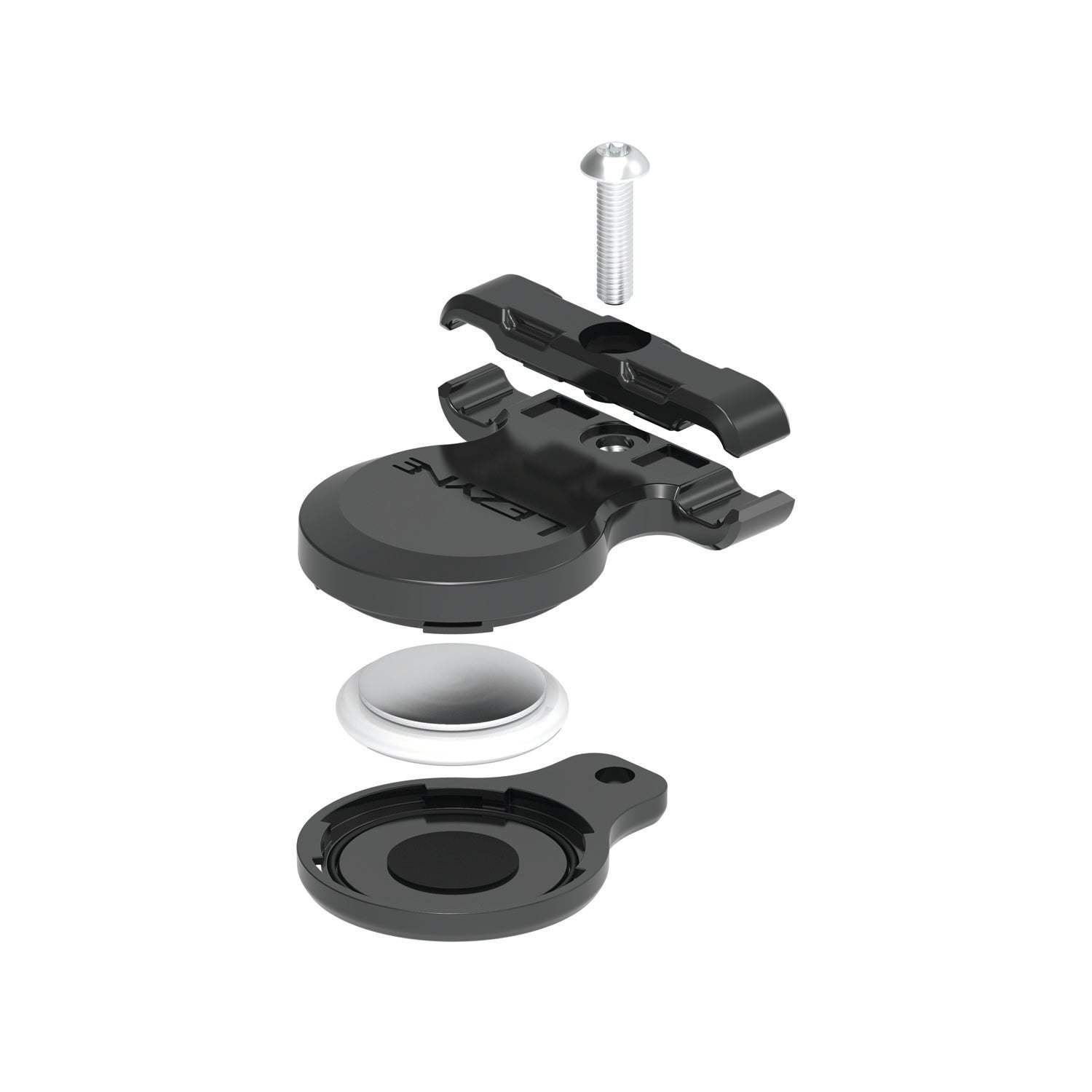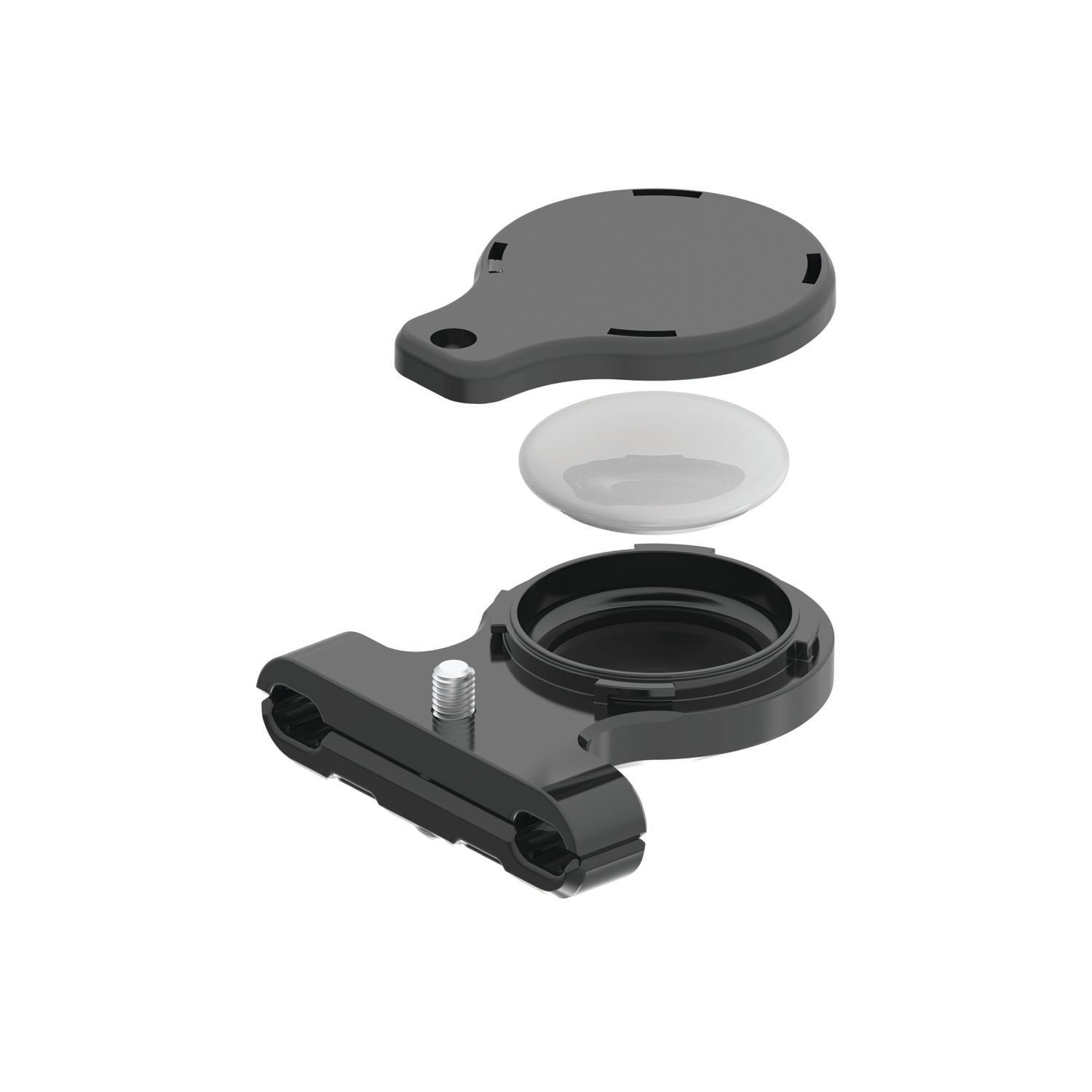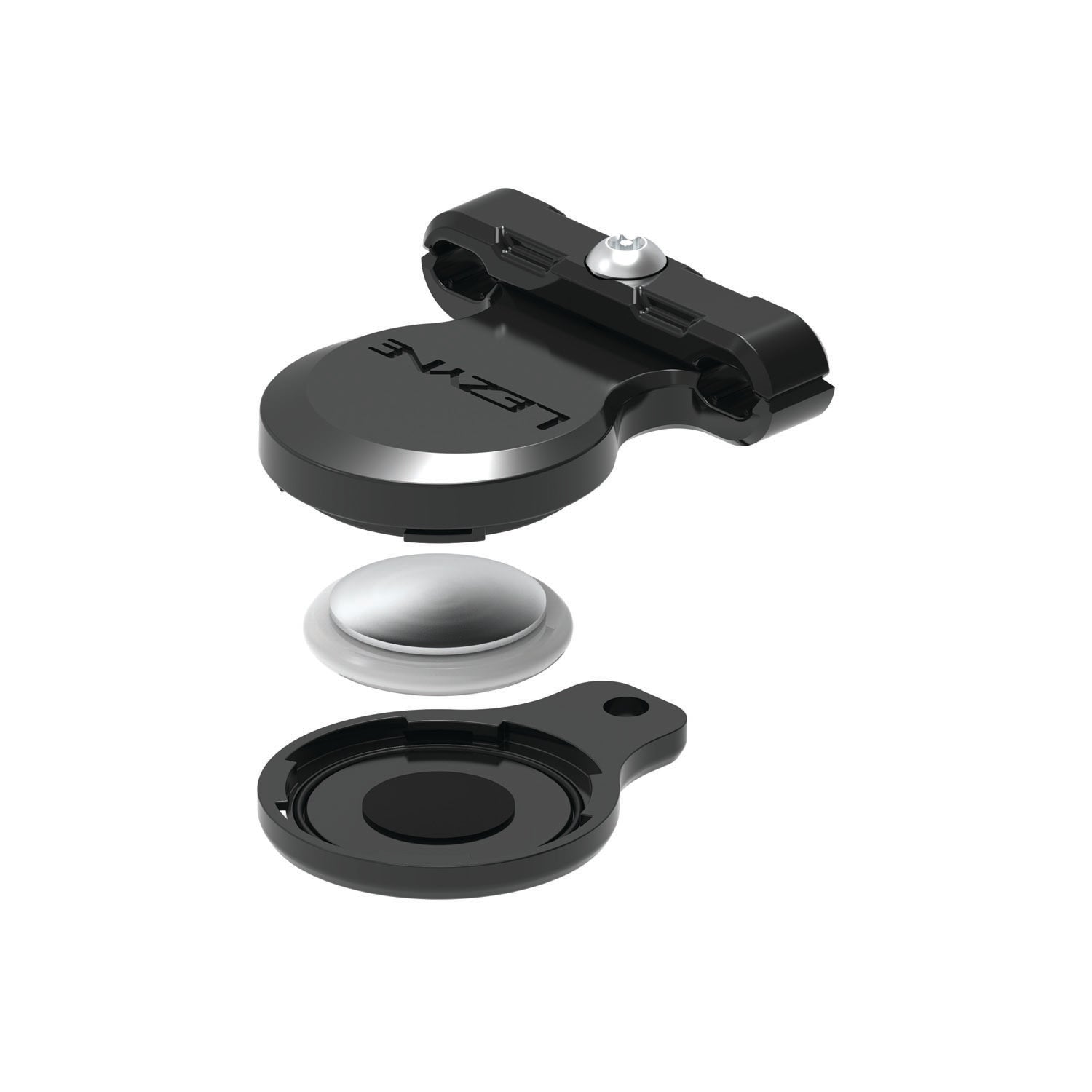 MATRIX SADDLE TAGGER
---
A clean and simple holder for an Apple AirTag*, the Matrix Saddle Tagger is a smart addition to any bicycle. Built from our lightweight, super durable Composite Matrix material, it neatly and discreetly attaches underneath a bike seat by clamping onto its rails. Mounting is simple and secure with an IPX7 waterproof-rated twist-lock design held together with an included TR25 security bolt, which also clamps it to the saddle rails. Once mounted, the hidden tagger can be used with Apple's "FindMy" network to help locate a lost or stolen bicycle. It is also tested and verified to work with the ultra-wideband signal.

Includes TR25 security bolts and tool.
Ultra-wideband tested.

*Apple AirTag not included.
*AirTag™ is a trademark of Apple Inc., registered in the U.S. and other countries and regions.
SKU: 1-AT-SDTAG-V104
SPECS:
Dimensions:
58.5mm, 59.1mm, 22.6mm