Be Prepared For Anything
Sometimes flats are just a part of the ride. Whether you're on the mountain or on the road, we've got you covered. With our range of hand pumps and CO2 systems, you can fix your flat with ease and get going again quickly.
Our high volume 25 gram CO2 canisters make quick work of re-inflation and even work with plus-size and fatbike tires!
Experience more ride time and less down time with Lezyne!
The Lezyne Twin Kit is a compact, all-in-one CO2 and tire repair kit which includes everything you need to keep your ride going:
Lever Kit

2 power levers
6 glueless patches
1 tire boot
Scuffer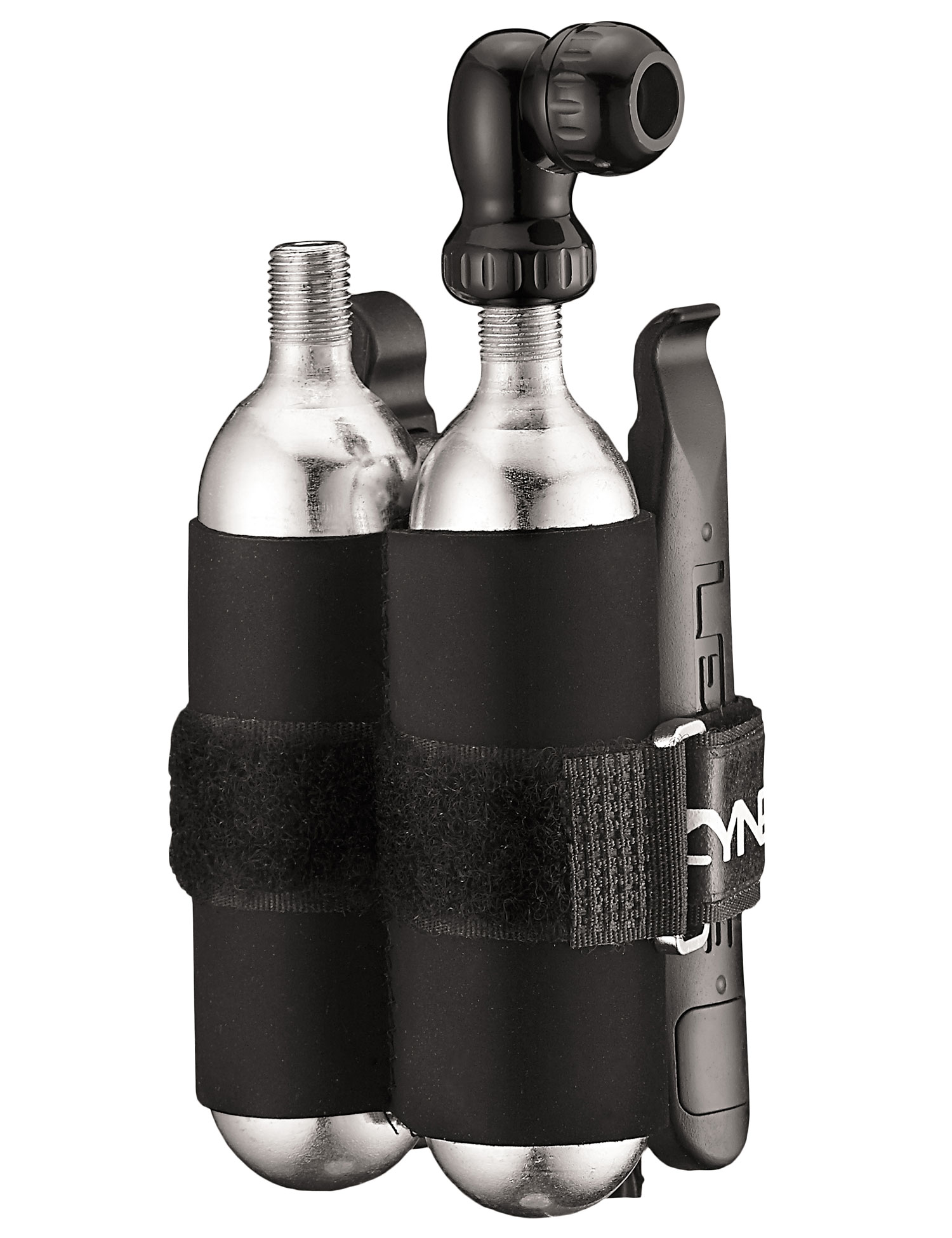 Answer the questions below for your chance to win!
(Contest closes 7/6/17 at 11:59 pm PDT)
THIS CONTEST HAS ENDED